Proton Cars offers a 5-year unlimited kilometre warranty, and this is what it means. This class-leading warranty gives Proton car buyers peace of mind. Not only is it on the table, but it is fully transferable to subsequent owners. The transferability of the warranty will give the next owner the same peace of mind as if they were buying the car new, still maintaining the resale value of the Proton car.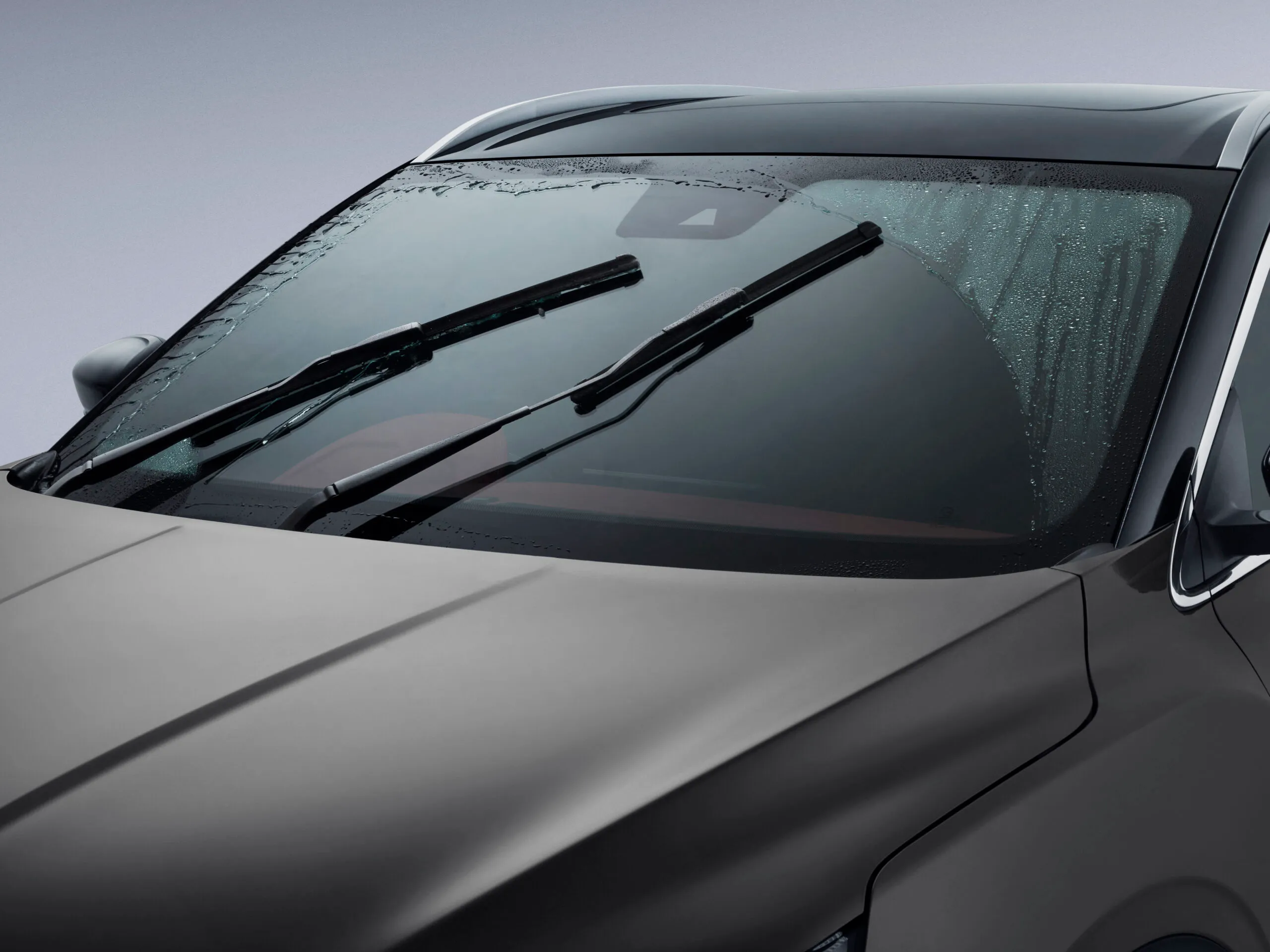 What does a 5-year unlimited KM warranty mean?
A warranty is a written guarantee given to the purchaser of the car from the manufacturer; a written promise to repair or replace parts, if necessary, within a specified period, at no additional cost to you.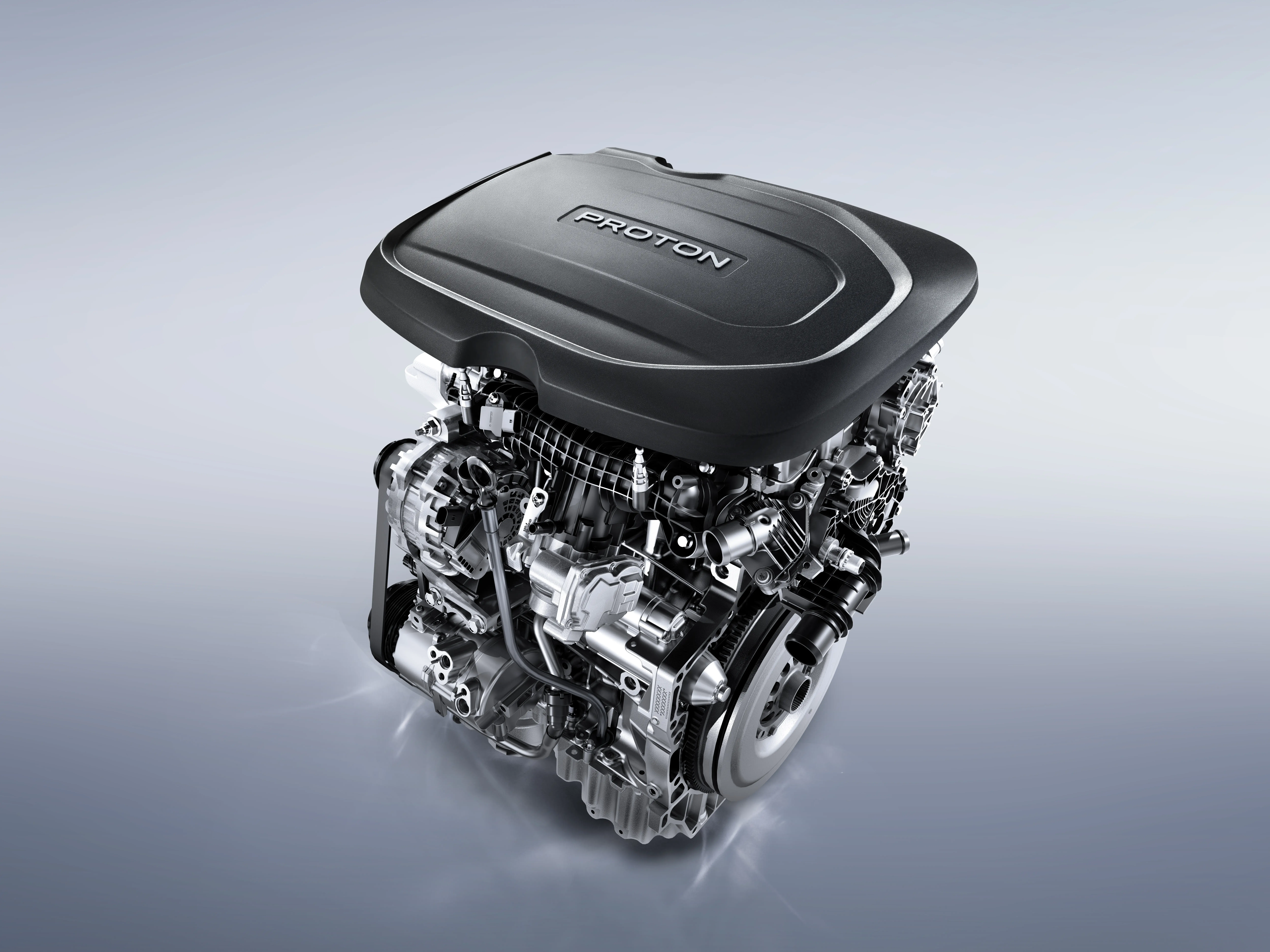 As you may or may not know, most warranty offerings stop covering you and your car when you reach a particular kilometre reading. The average offering for commercial vehicles in South Africa is five years or 160,000kms, whichever comes first.
However, with Proton South Africa, you can feel secure knowing that our warranty on your vehicle covers you for five years at no kilometre limit.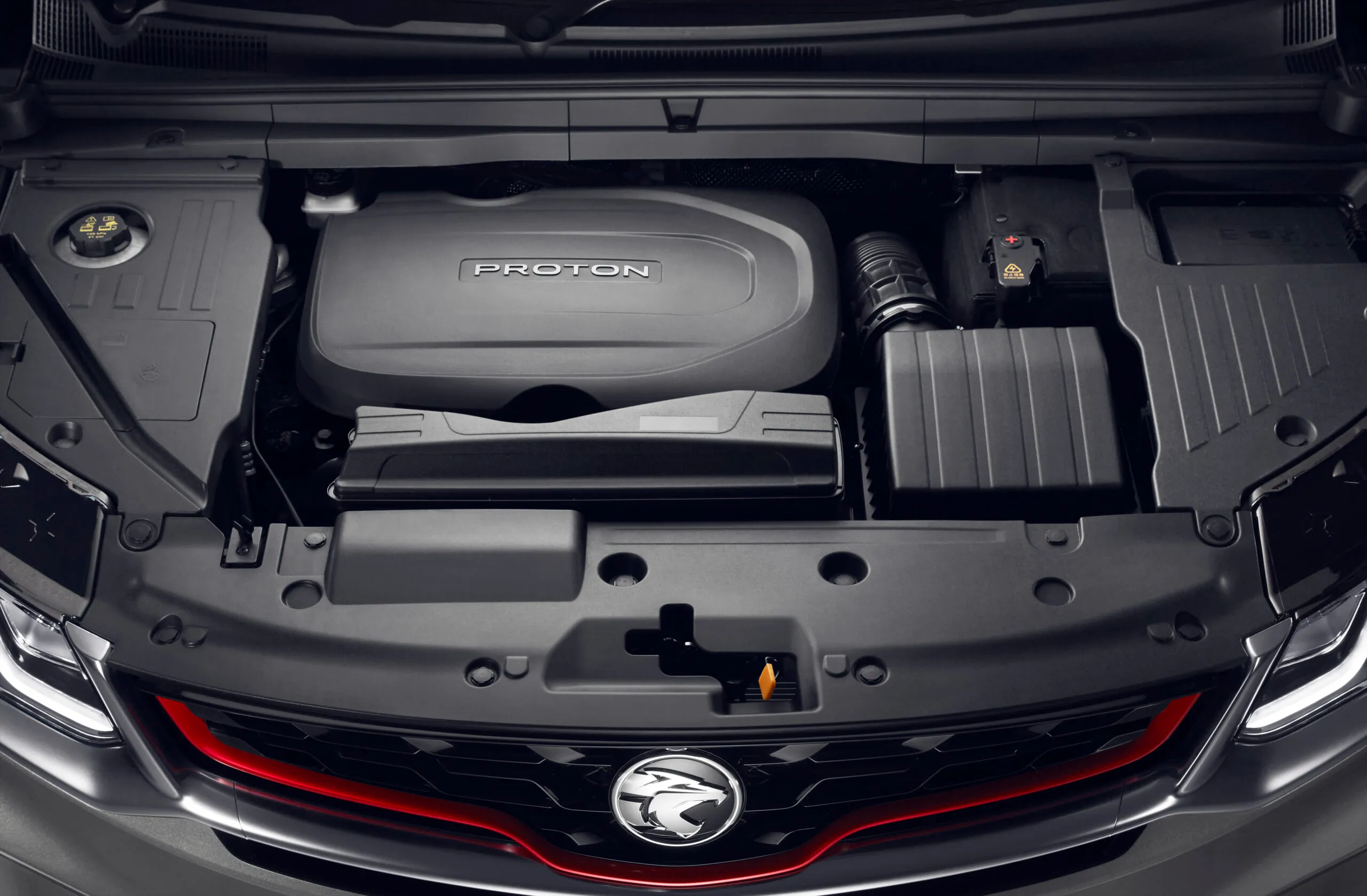 Amongst a list of things it does not cover, a warranty does not cover the running costs of ownership, such as fuel, services and consumables like brakes and tyres. A warranty covers manufacturer faults and will not cover wear, tear, neglect and abuse. The cover is extendable upon lapsing to avoid a decrease in trade value.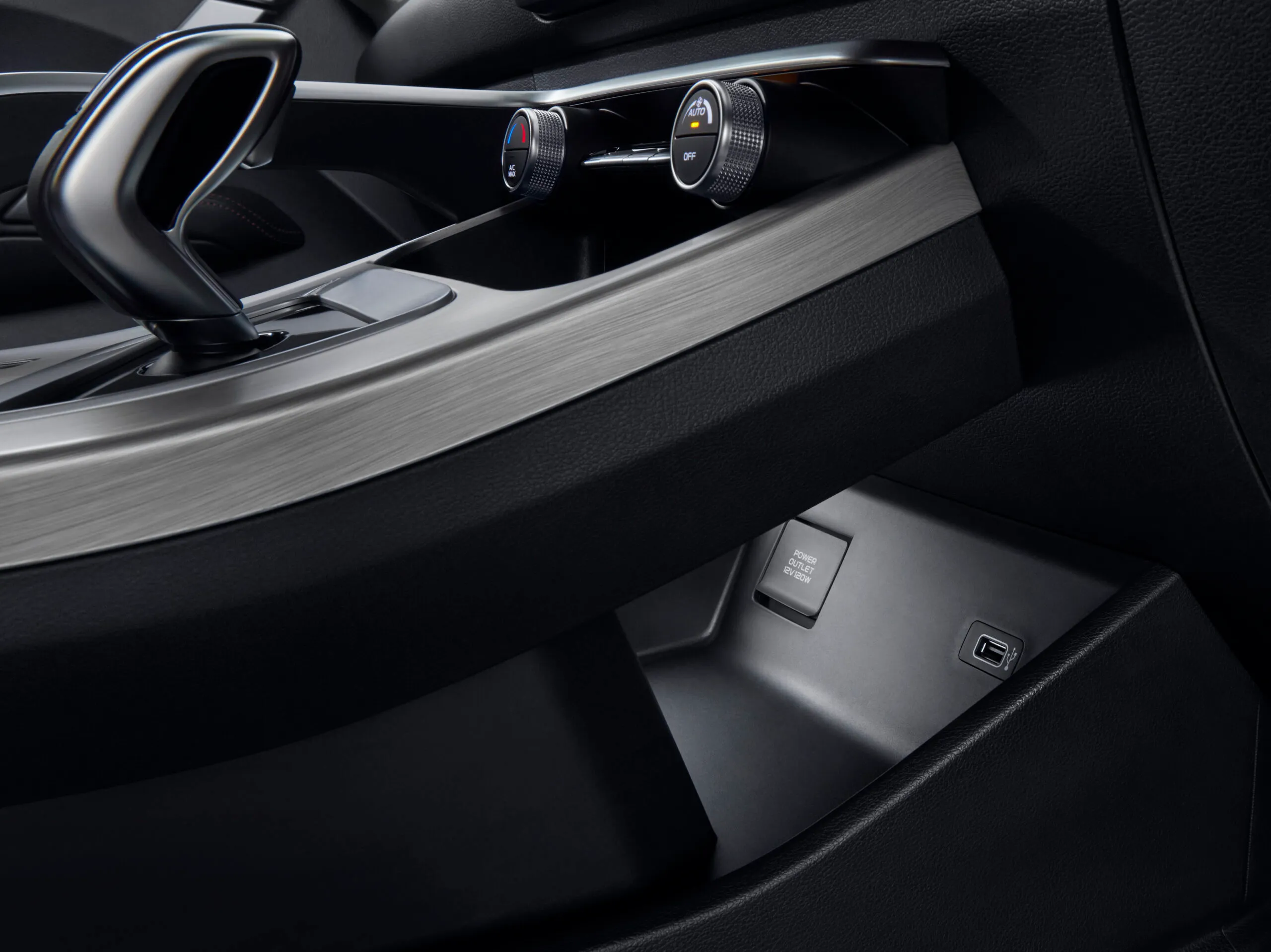 An unlimited kilometre warranty holds a lot of benefits for those who do a lot of driving. The 5-year unlimited kilometre warranty protects the value of your Proton car.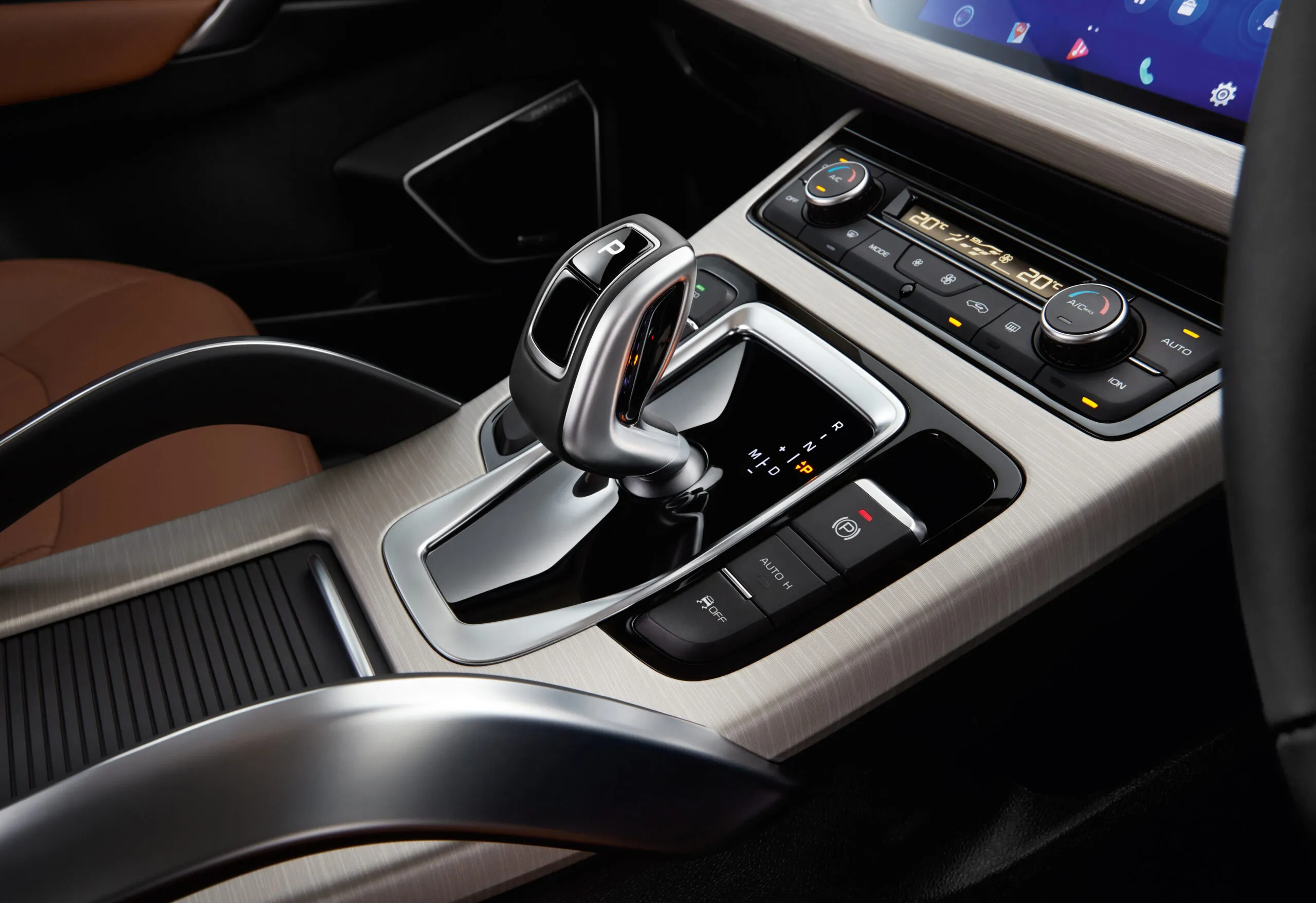 Proton South Africa promises you a brand of excellent quality and a product with intelligent engineering.
Proton South Africa will cover any defects or failures experienced in vehicle parts (this is subject to regular use and recommended maintenance).