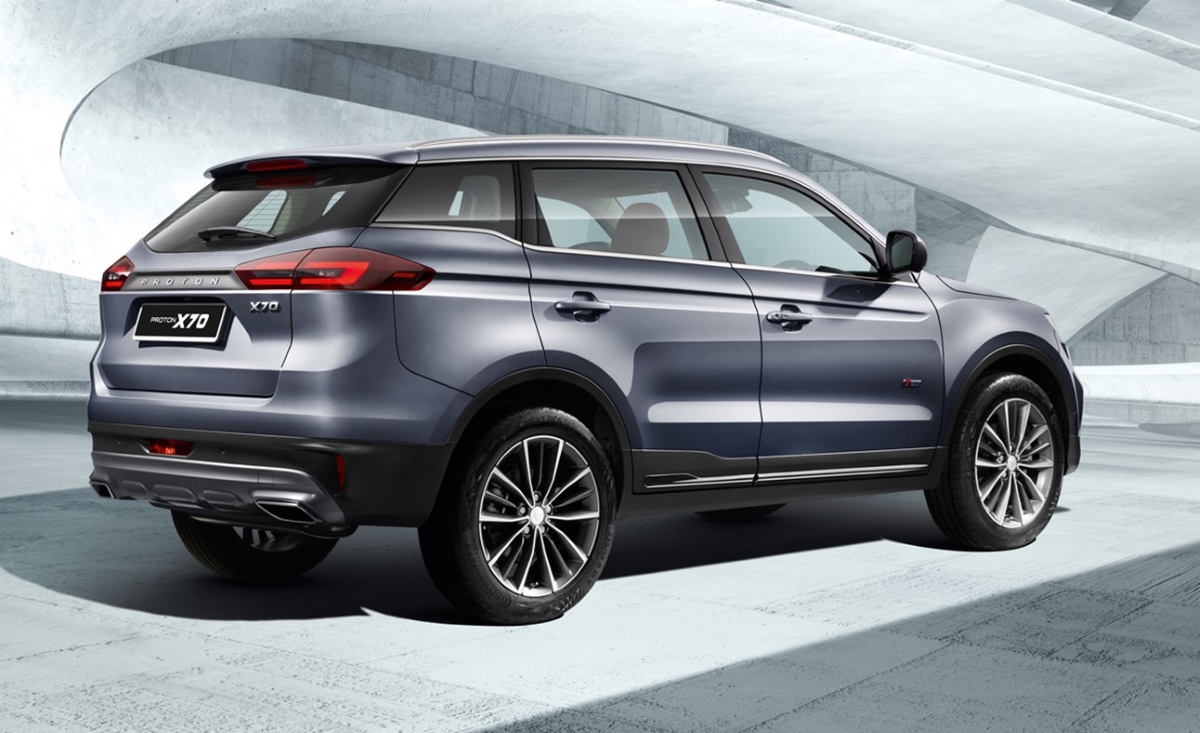 Proton has returned to South Africa, relaunching the brand locally with the introduction of the X50 and X70 SUVs.
These modern vehicles offer luxury and advanced features to South African drivers at an affordable price, and will be available for test drives at dealerships across the country from 15 August 2022.
The Proton X50 and X70 then go on sale from September 2022.
Click here to learn more about the Proton X50 and X70.
Proton is now owned by leading car manufacturer Geely, which also owns leading brands like Volvo. This allows Proton to integrate advanced European technologies developed by these brands into its X50 and X70 models.
Proton is therefore poised to take the South African market by storm with its unrivalled blend of luxury and value.
"It is now possible for consumers to step up and step into what we are calling 'Affordable Luxury'," said Marius Smal, Managing Director for Proton South Africa.
"These new model ranges offer advanced features and performance that are on par with many other luxury brands."
"This positions the Proton X50 and Proton X70 near the top of their classes in terms of specifications – yet they are sold at prices within reach," said Smal.
Over 2.8 million of the equivalent left-hand drive versions of these vehicles have been sold globally, highlighting just how popular these SUVs are in other markets.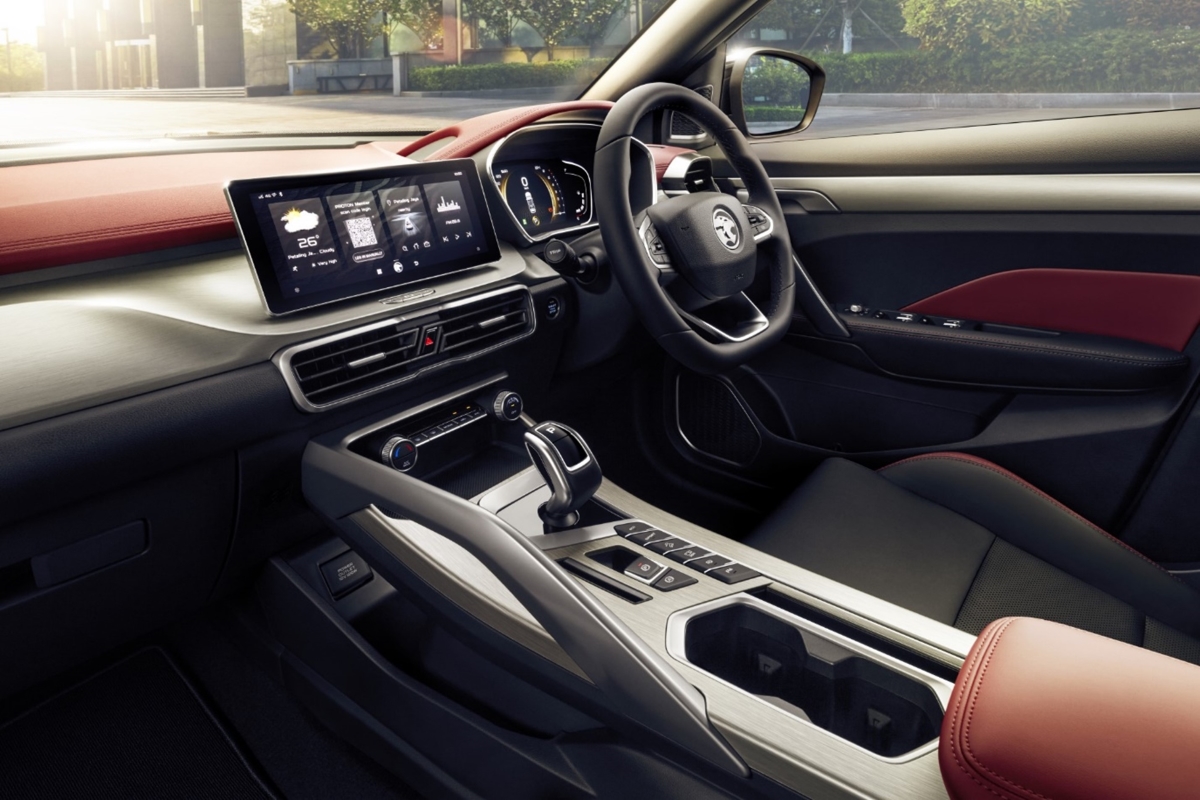 Impressive performance
The Proton X50 and X70 are both powered by a 1.5L, three-cylinder turbocharged direct injection engine that was jointly developed by Geely and Volvo.
This reliable engine offers an impressive 130KW of power and 265Nm of torque – and is also used in a variety of premium vehicles under the Geely banner.
It is designed to work within the world-class compact modular architecture that Geely and Volvo have co-developed, and meets the CN/Euro 6 emission standards.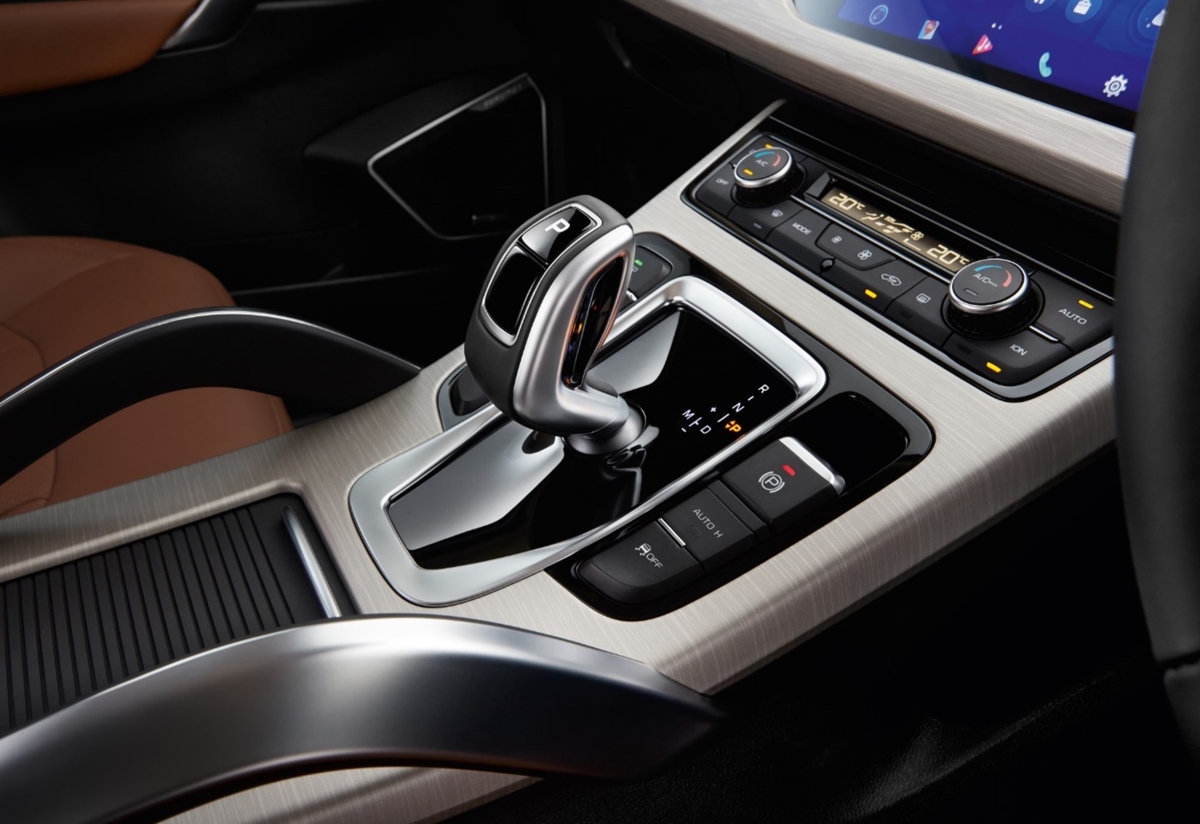 Great features
The Proton X50 and X70 offer a variety of smart connected features that improve your driving experience.
Both vehicles come with multiple speakers, a power amplifier, and a subwoofer which provide immersive audio.
This is complemented by six USB ports that make it easy to charge a variety of devices at the same time, and support for voice commands.
Simply say "Hi Proton" and you'll be able to operate the vehicle's windows, sunroof, air conditioning, and various other features with your voice.
Exceptional value
As Proton is focused on making luxury more affordable to South Africans, it has priced the X50 and X70 at very attractive prices – listed below.
X50 Pricing
Standard –
R449,900
Luxury –
R499,900
Executive –
R535,900
Premium –
R579,900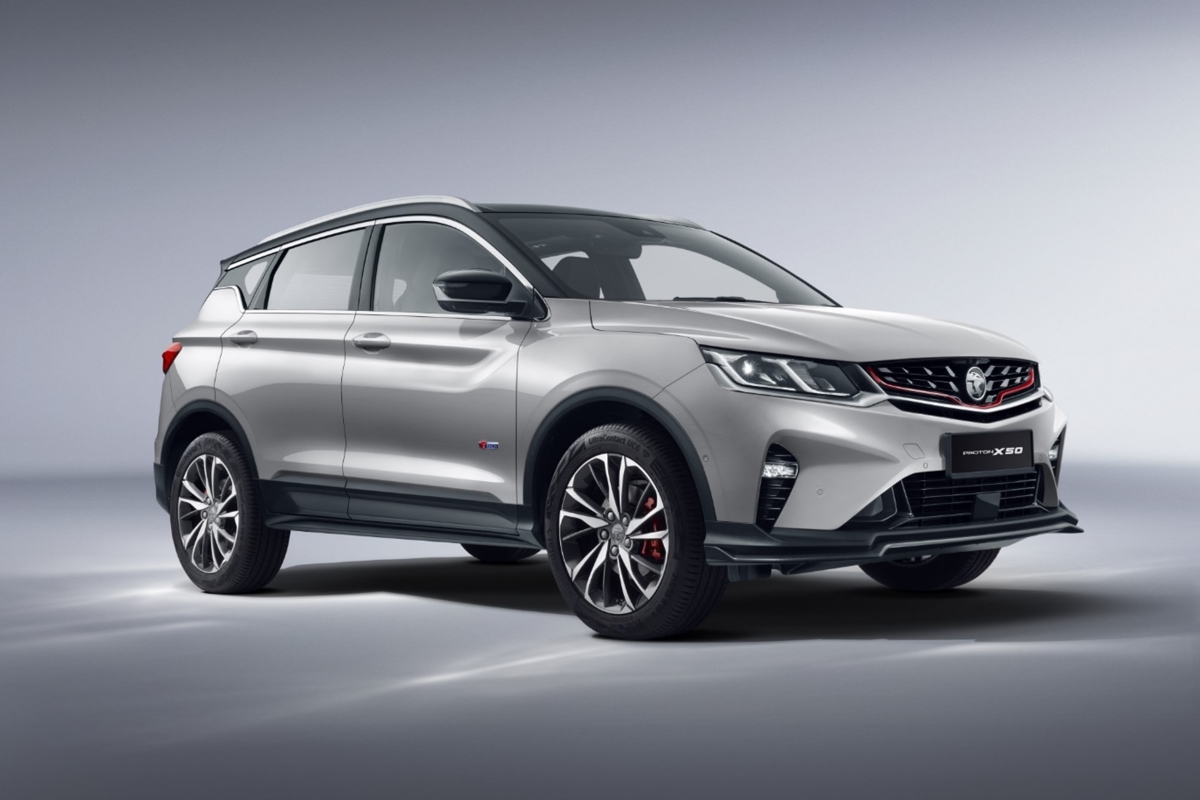 X70 Pricing
Standard 2WD –
R529,900
Executive 2WD –
R579,900
Executive AWD –
R629,900
Premium 2WD –
R639,900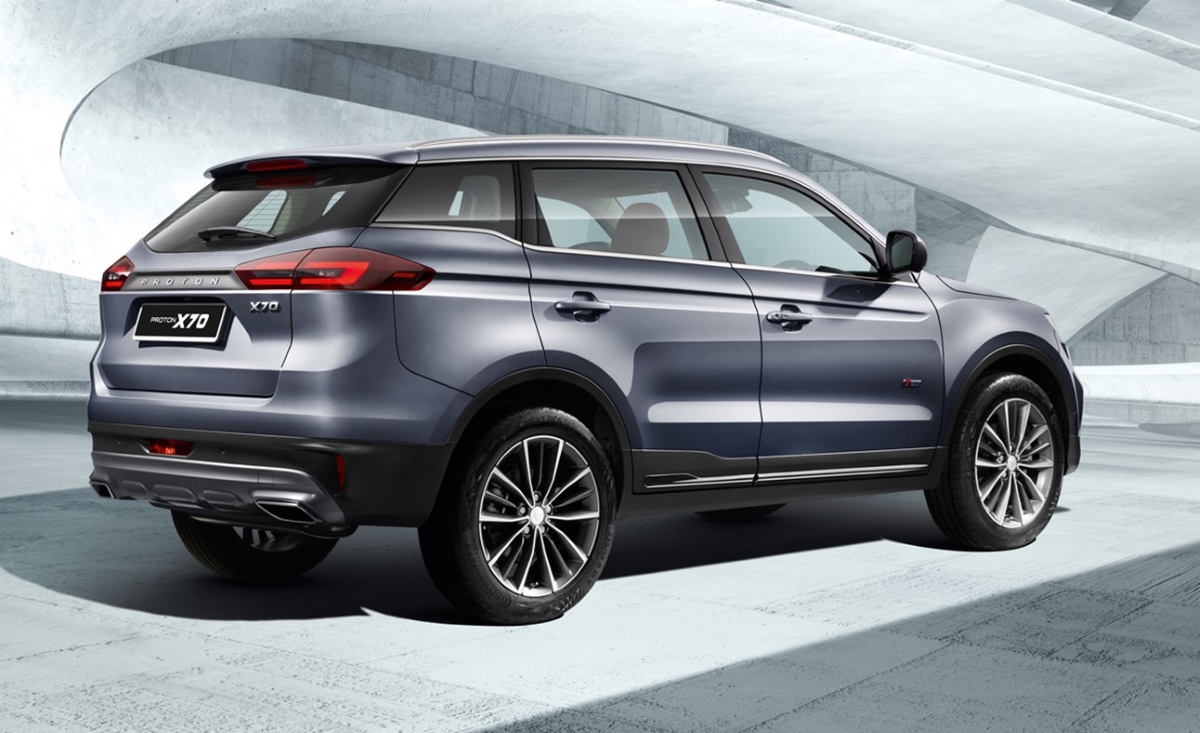 Click here to learn more about the Proton X50 and X70.