Written By Proton South Africa
When you set out your 2023 life goals and vision board, did you see yourself living a stylish and luxurious life? Did you see yourself buying a new car? Well, stepping into the next phase of your life, in style and luxury is easy when you doing it in a Proton X70.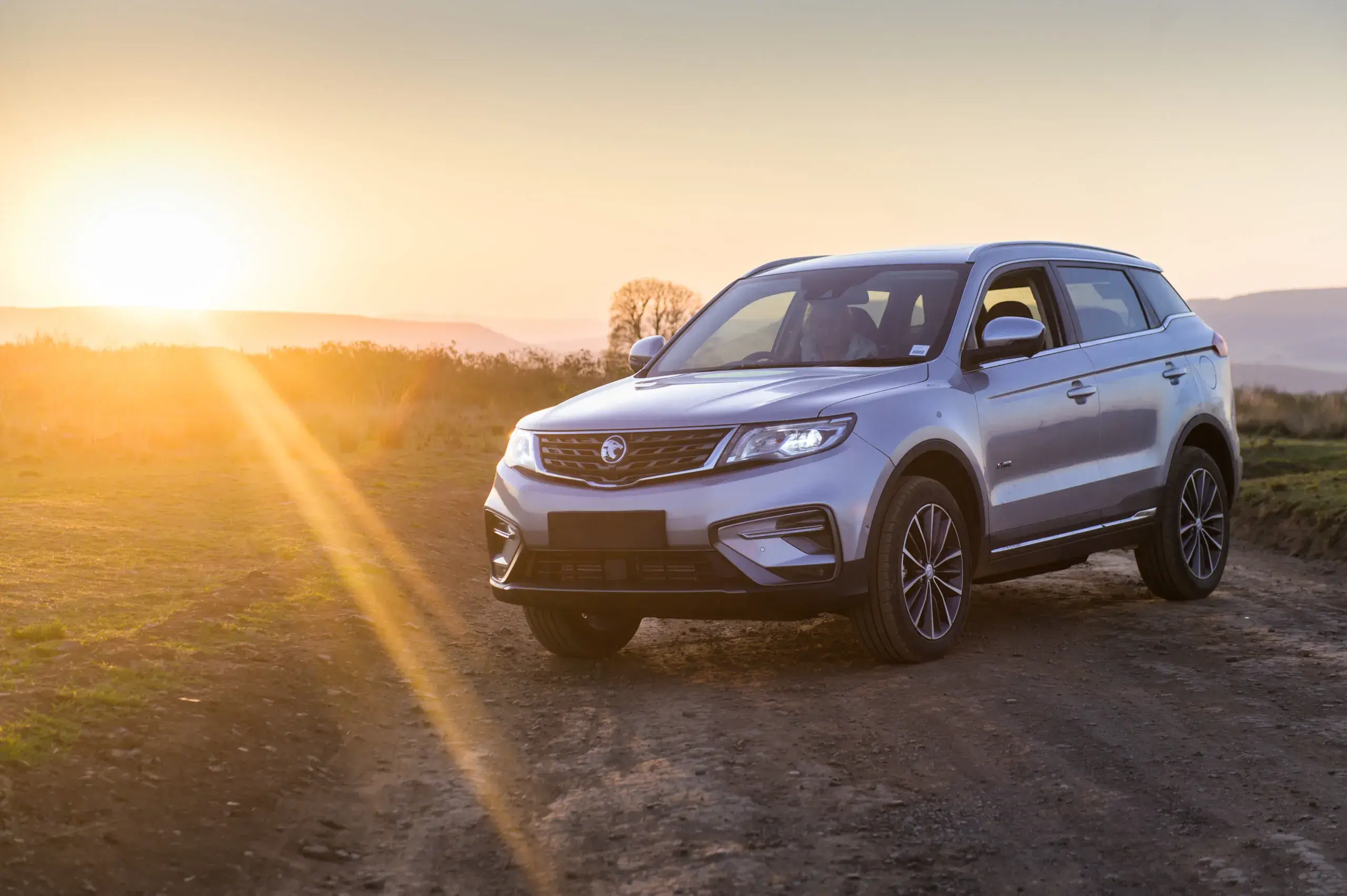 Firstly, who is Proton? PROTON is a Malaysian automotive company and automobile corporation, boasting excellence in automobile design, manufacturing, distribution and sales of Proton vehicles. Two of these are the Proton X50 and Proton X70 which has a powertrain co-developed between Geely and Volvo.
The Proton X70 is an SUV that has become increasingly popular in recent years, and for good reason. With its sleek design, advanced features, and powerful performance, the Proton X70 is a dream car for many drivers.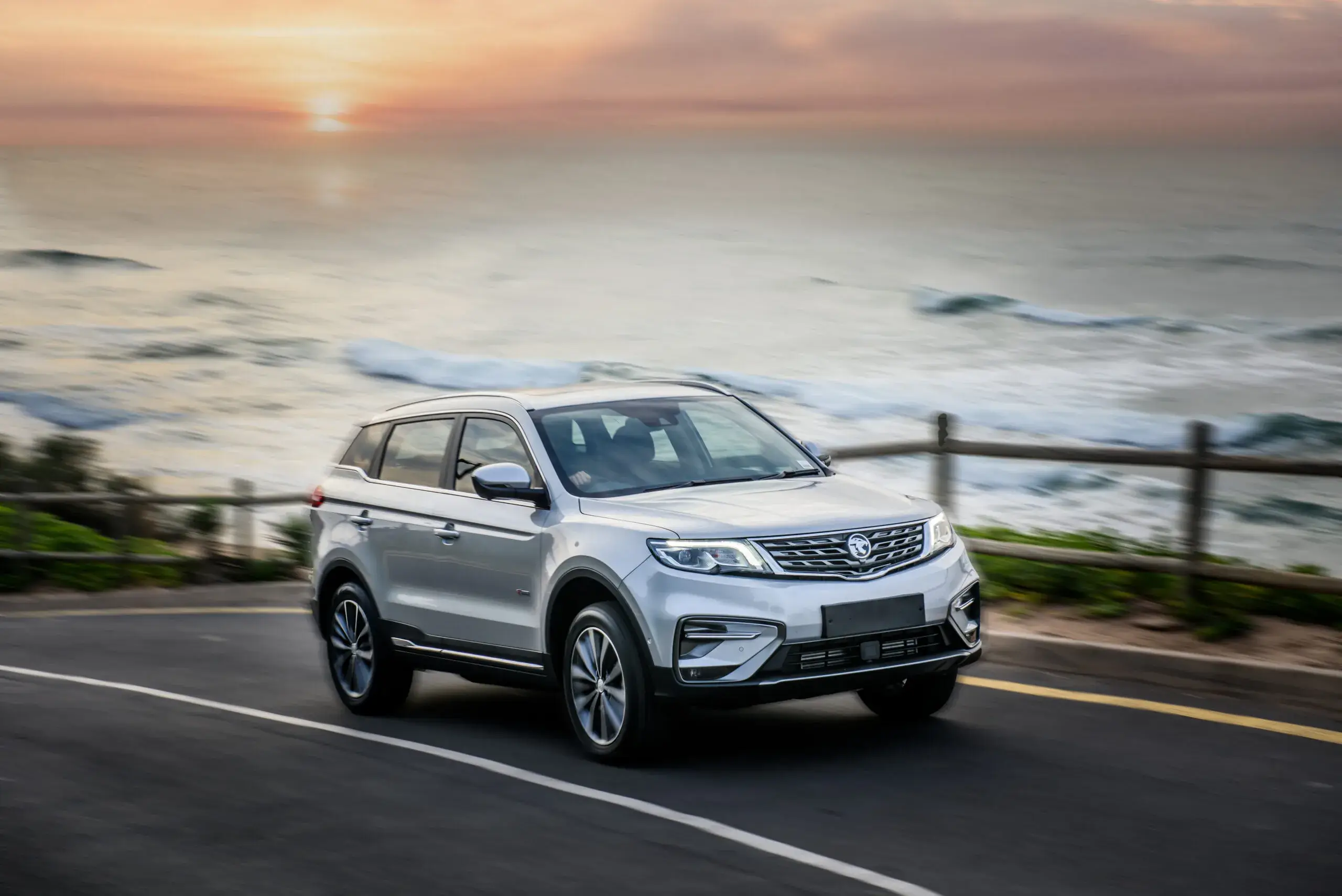 Here's are some of the reasons why the Proton X70 should be your dream car:
Advanced Technology
The Proton X70 is equipped with a range of advanced technologies that make driving safer and more convenient. These include a 360-degree camera, adaptive cruise control, lane departure warning, and blind-spot monitoring. Additionally, the car comes with a touchscreen infotainment system.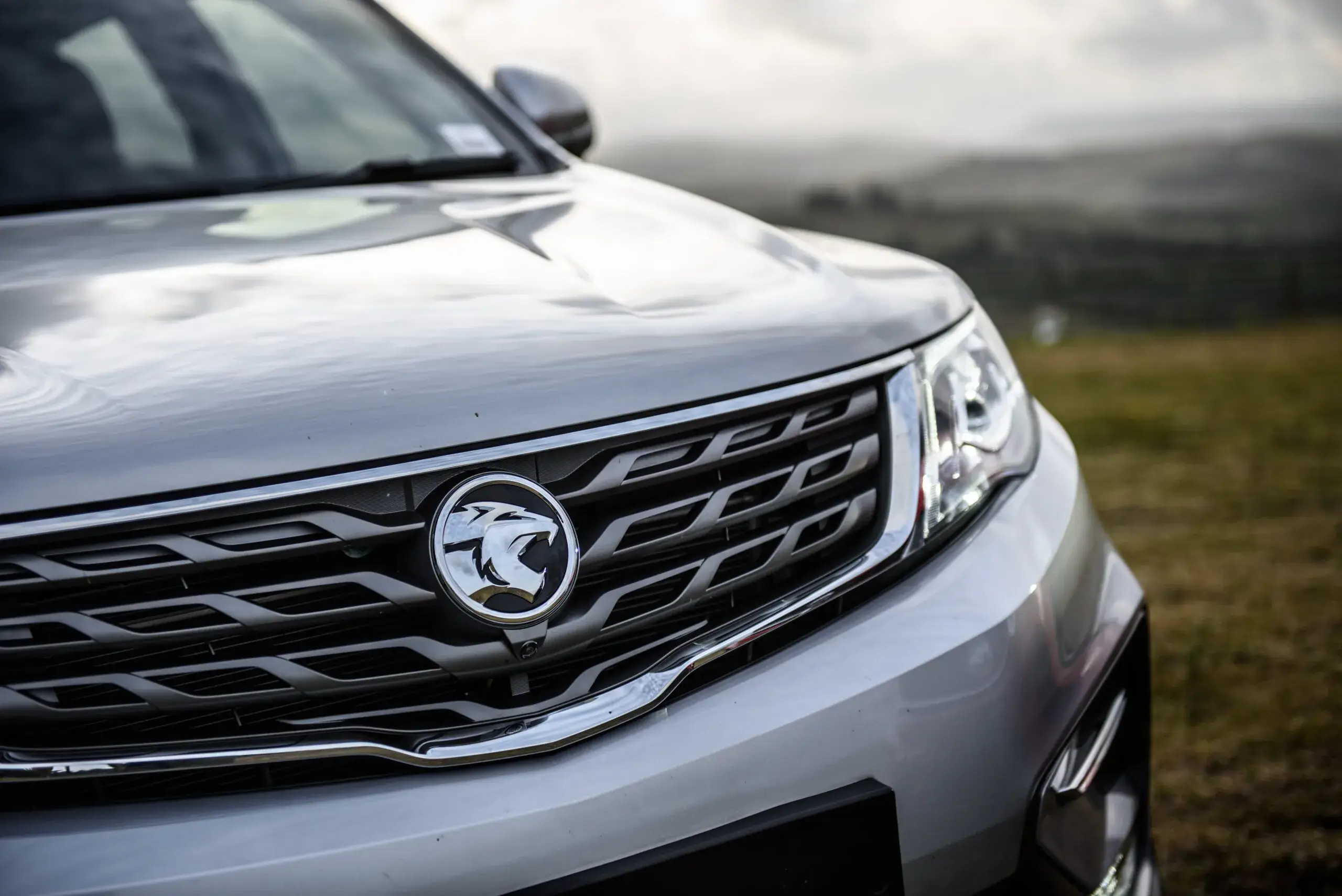 Spacious Interior
The Proton X70 is designed to provide ample space for both passengers and cargo. The seats are comfortable and supportive, and there is plenty of legroom and headroom in both the front and back seats. The Proton X70 has ample boot space with plenty of room for luggage, groceries, and other items.
Powerful Performance
The Proton X70 is powered by a turbocharged 1.5-liter four-cylinder engine. This engine is paired with a 7-speed Dual Clutch Transmission with Manual Mode that provides smooth and responsive shifting. Additionally, the car does come in all-wheel drive, which provides excellent traction and handling in a variety of driving conditions.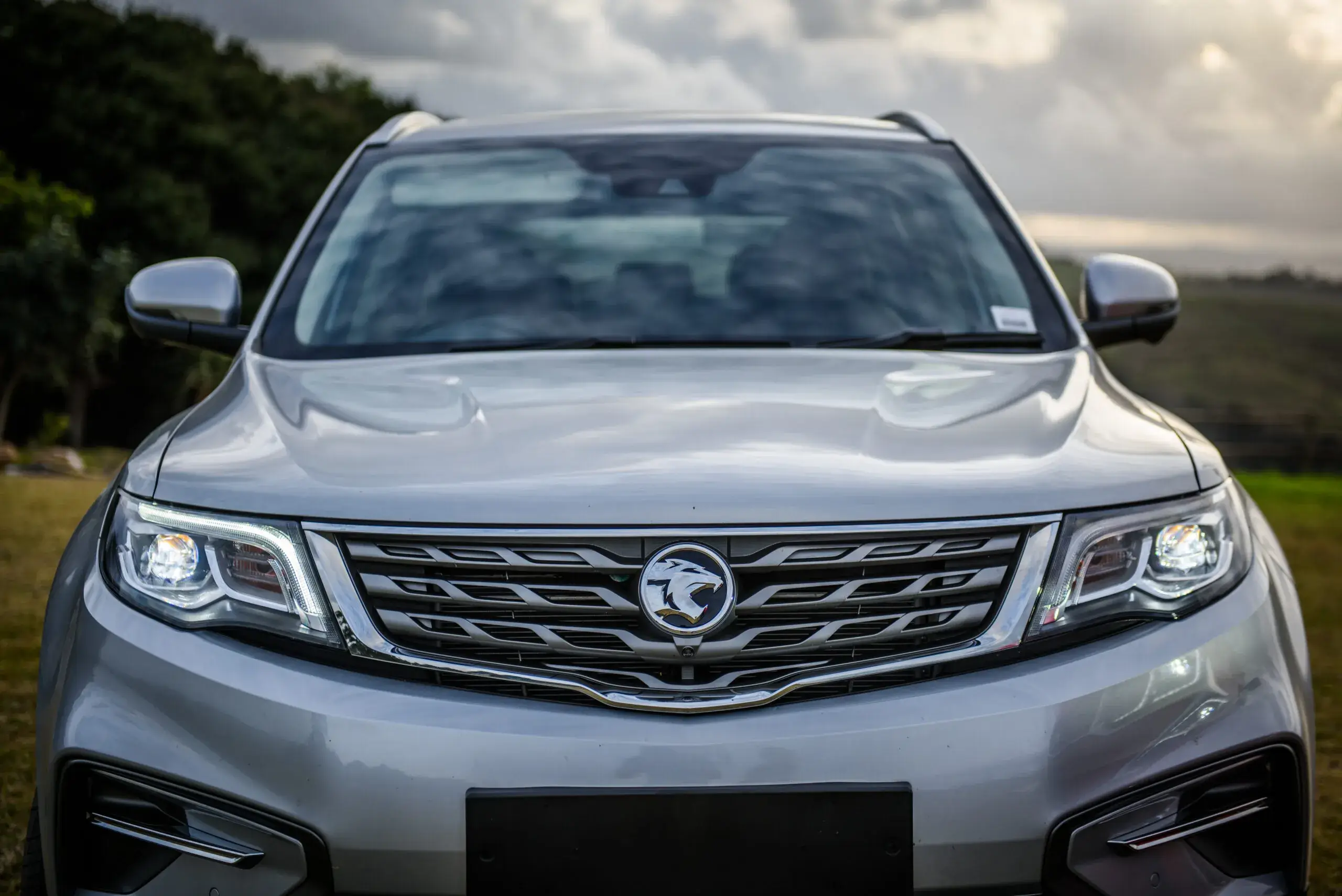 Stylish Design
The Proton X70 is a stylish SUV that turns heads wherever it goes. With its sleek lines and bold features, the Proton X70 is a car that you'll be proud to own and drive. This beautiful SUV really is a sight to behold. Its sleek, modern design is sure to turn heads on the road. From its bold front grille to its sporty lines, this car is a perfect combination of style and practicality.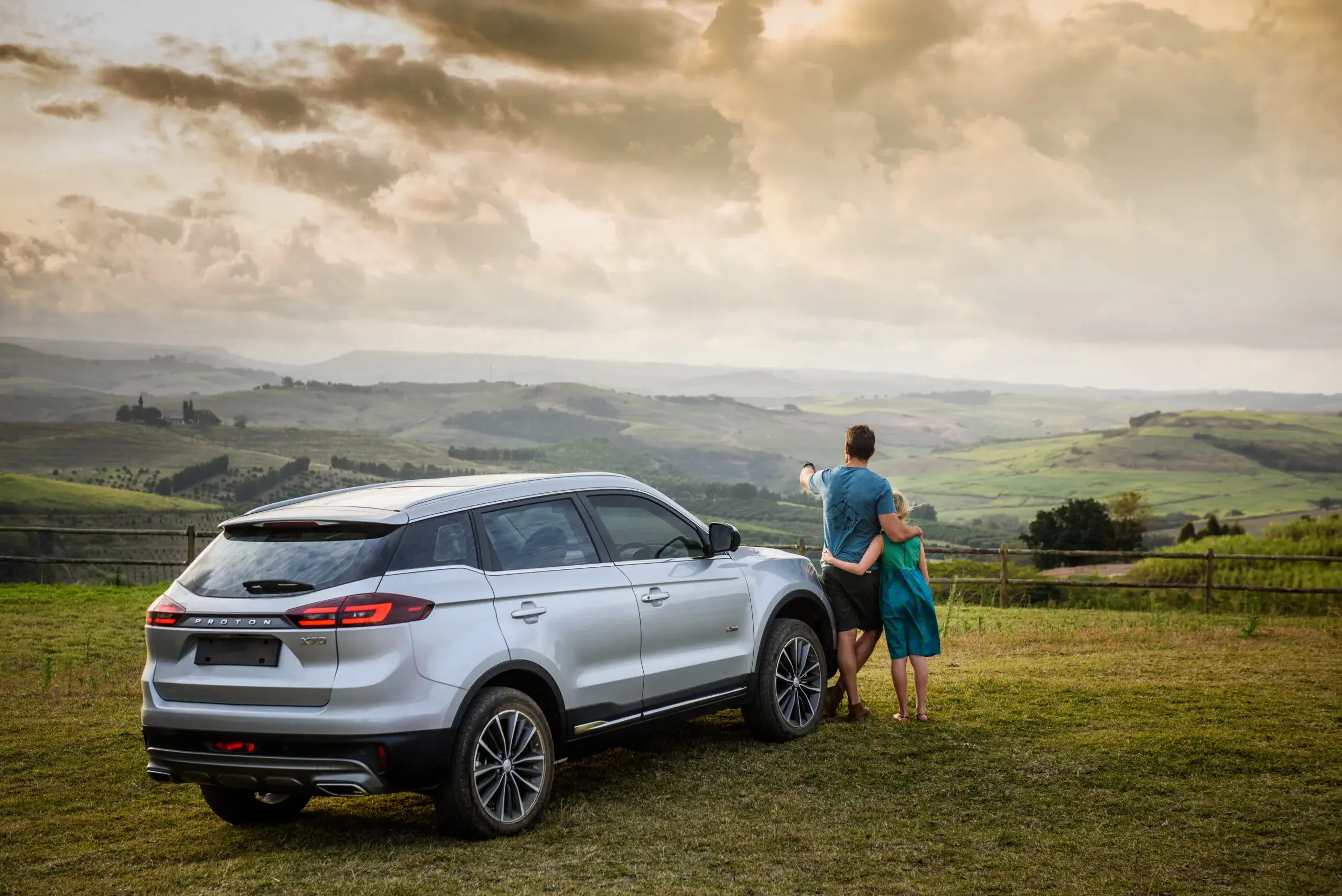 Affordable Price
One of the best things about the Proton X70 is that it is an affordable car that offers premium features and performance. The Proton X70, starting at R529 900, is priced competitively, making it an excellent value for drivers who want a high-quality car without breaking the bank.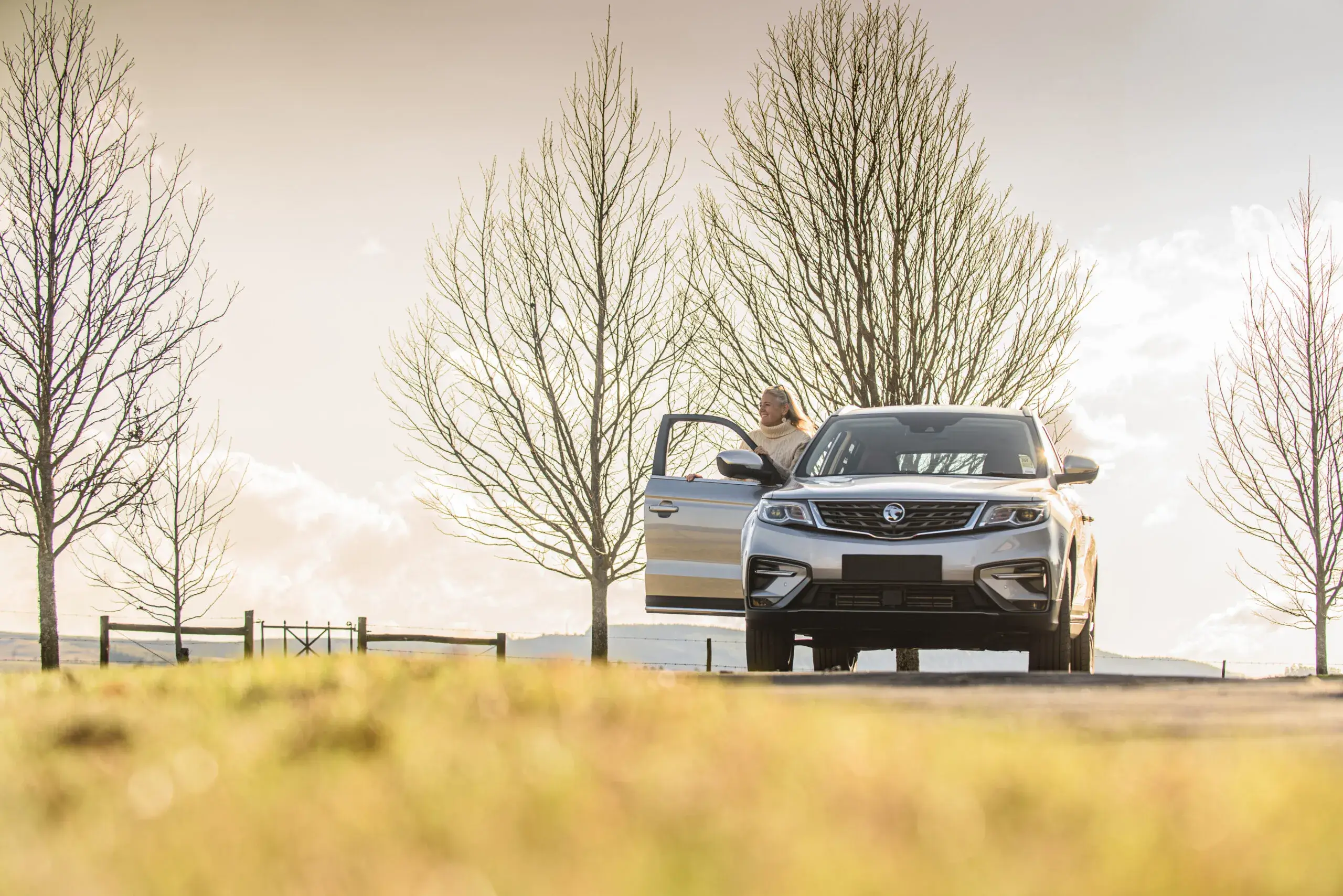 The Proton X70 is an excellent SUV that ticks all the boxes for drivers who are looking for a stylish, spacious, and safe car that is packed with advanced features. With its powerful engine, smooth driving, and affordable price, it is no wonder why the Proton X70 is a dream car for many drivers. If you're looking for a car that can meet all your needs and exceed your expectations, the Proton X70 is the car that you have been longing for.