The Proton name is back on the charts as the first two models, the X50 and X70, are now on showroom floors.
The two SUVs, rebadged from Geely, which owns Proton, are powered by a 1,5-litre three-cylinder turbo-charged direct injection engine jointly developed by Geely Auto and Volvo Cars, and it produces 132 kW of power with 265 Nm of torque.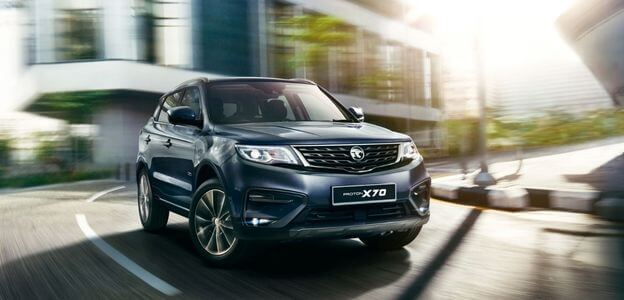 "We are excited to introduce these fuel-efficient vehicles to consumers across the country. With this significant milestone achieved by Proton this year, it is now possible for consumers to step up and step into, what we call 'Affordable Luxury'," says Marius Smal, Managing Director for Proton SA.
Proton belongs to Geely, the 8th biggest car manufacturer in the world, which owns several brands, including Volvo. Thus, this has allowed them to incorporate advanced European technologies into the X50 and X70. The new models offer advanced features and performance that are on par with many other luxury brands.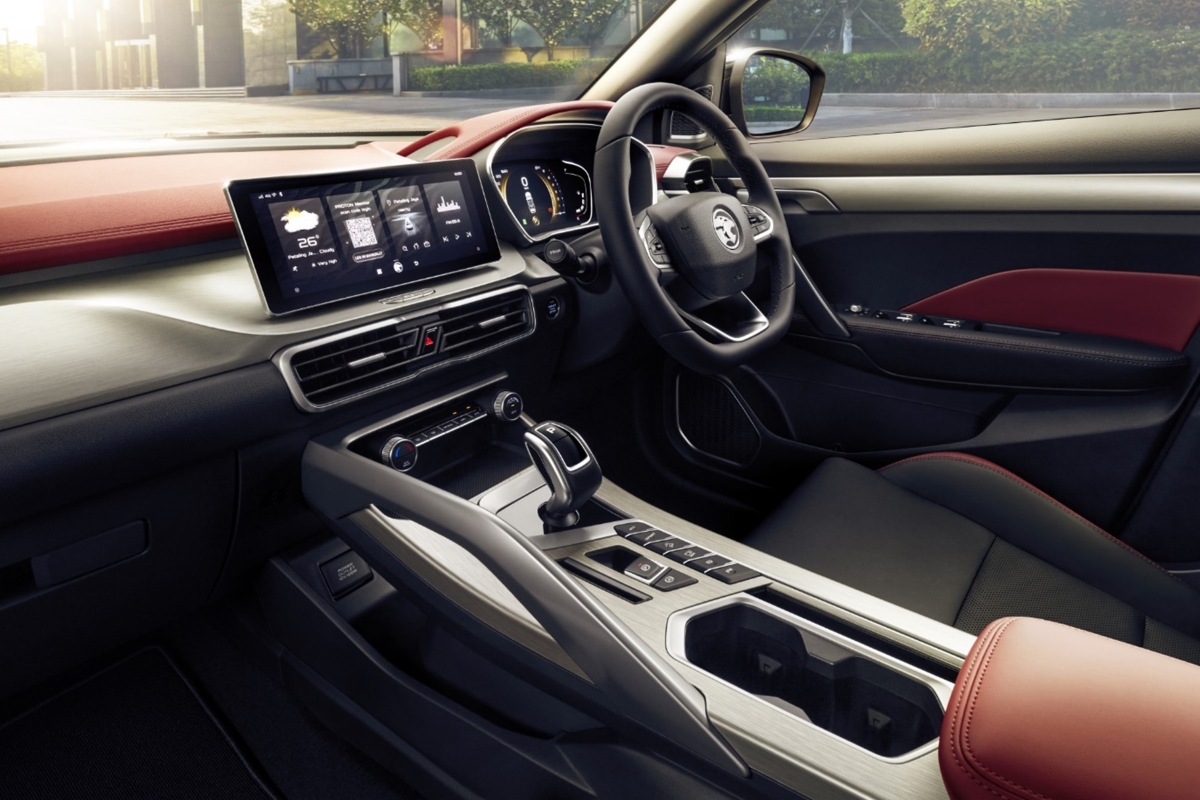 The 2022 Proton X50 and X70 offer a variety of intelligent and connected features that make driving more convenient and safer. For enjoyment and convenience, the multiple speakers with power amplifier and subwoofer enhance the music experience, while the six USB ports provide ample charging solutions.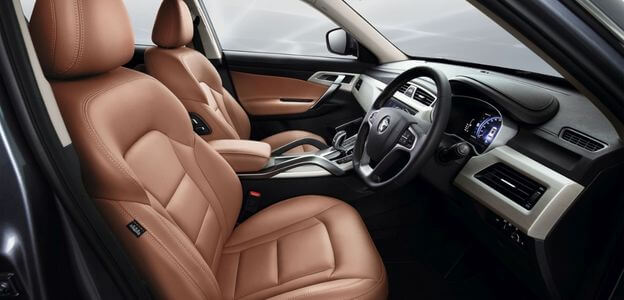 Additionally, saying "Hi Proton" allows the driver to operate the windows, sunroof, air-conditioning and many other features.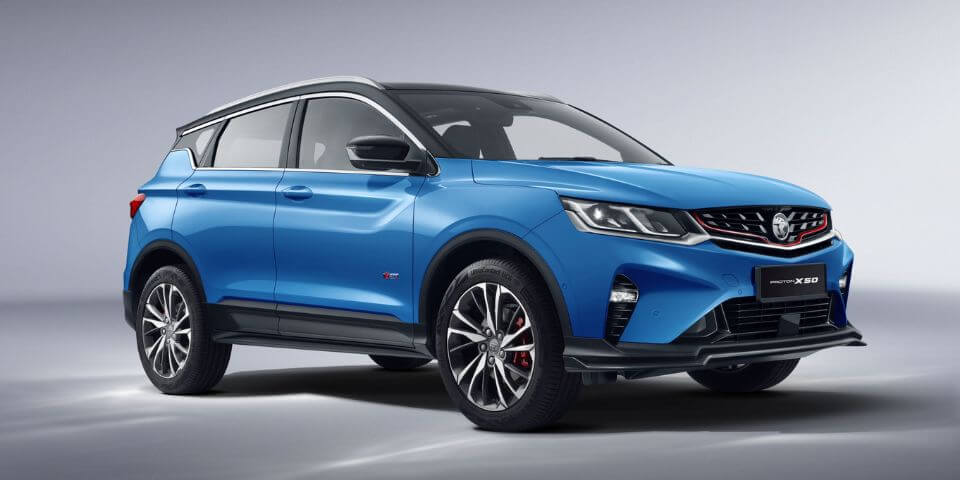 The new, fuel-efficient Proton models are in showrooms across South Africa. The two prototypes are almost superior in their class in terms of specifications, yet they retail at prices within reach.
PRICES:
X50
Standard: R449 900 Luxury: R499 900 Executive: R535 900 Premium: R579 900
X70
Standard 2WD: R529 900 Executive 2WD: R579 900 Executive AWD: R629 900 Premium 2WD: R639 900