by Proton South Africa
Proton X90: A Game-Changer in the Automotive Landscape
Proton South Africa is thrilled to unveil the Proton X90, the most affordable hybrid adult 7-seater in South Africa. This remarkable SUV marks a significant milestone in Proton's expansion strategy, showcasing its commitment to delivering superior vehicles to discerning customers worldwide.
Proton X90 hybrid SUV: price & specs
Proton X90 Combines Advanced Technology, Exquisite Craftsmanship, and Exceptional Performance
Designed to exceed expectations, the Proton X90 combines advanced technology co-developed by Geely and Volvo, exquisite craftsmanship, and exceptional performance, delivering an unmatched driving experience. With its bold and contemporary design, the Proton SUV exudes elegance and commands attention on every journey.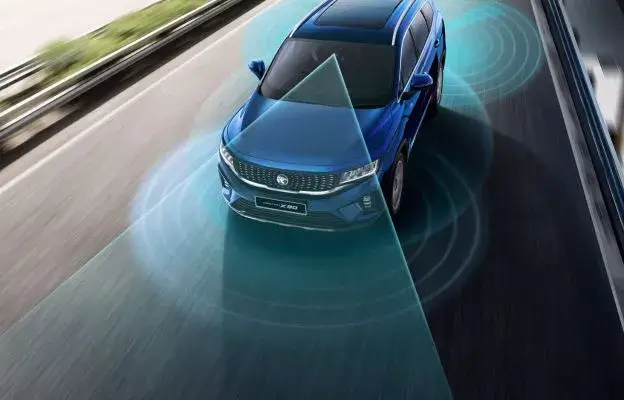 The Hybrid SUV Boasts a Technological Marvel and a Host of Intelligent Features
Equipped with 14 passive safety features and a 5-year unlimited kilometre warranty, the 7-seater hybrid is a testament to Proton South Africa's commitment to innovation, quality, and customer safety.
Proton X90 is a Spacious and Versatile SUV with Remarkable Features
With its spacious interior and ample legroom and headroom in all three rows, the X90 is the ideal SUV for families and groups of friends. The SUV is also Proton Cars' first New Energy Vehicle (NEV) offering, driven by a power plant featuring the Volvo-designed 1.5-litre TGDi engine mated with a 48V electric motor synergy system.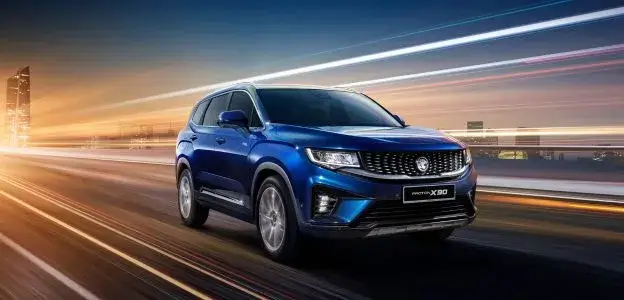 The X90 is a True Game-Changer in its Segment
Prospective customers and automotive enthusiasts can visit Proton showrooms across South Africa to experience firsthand the remarkable features that make this Proton SUV a true game-changer in its segment.
Visit our website or your nearest Proton dealership to learn more about the Proton X90 and schedule a test drive.