Written by Proton SA
Acquiring vehicle parts in the present economic climate poses considerable challenges. Whether you are sourcing for well-established, seasoned vehicles or the latest models, we are currently grappling with a significant shortage in the supply of parts. This scarcity has persisted for an extended period, making finding parts a hassle.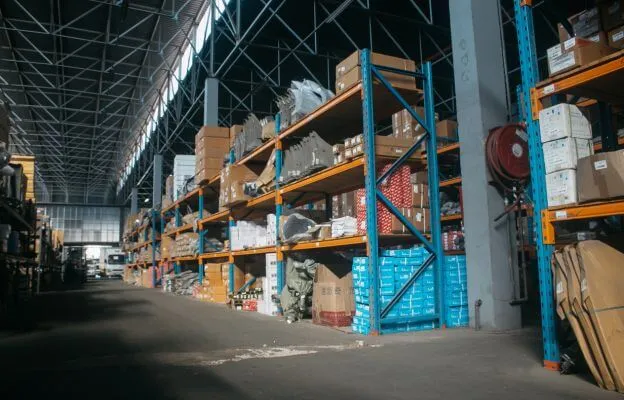 "When announcing ourselves into the country, the first and most asked question we received was regarding parts and the availability thereof. We are very proud to say that we have access to all parts necessary for our Proton X Series vehicles and that they are being housed and distributed by Mandarin Parts Distributors PTY LTD," explains Marius Smal, Managing Director of Proton South Africa.
The availability of parts, particularly for the body, is a widespread issue impacting customers worldwide, even those who own upmarket brands in the automotive industry. This problem stems from factors such as the global effects of Covid-19, other global challenges, and the devastating KwaZulu-Natal flooding in 2022.

"Knowing that we have full access to all parts necessary gives us the confidence to say that getting into a Proton car is a good choice. We have a full warehouse of parts for our Proton X Series vehicles. Additionally, we have introduced 'My Old Proton' to our offering which will allow customers to get stock on Service Parts, Mechanical Parts, Suspension Parts, and/or Electrical Parts," ends Smal.
The worldwide shortage of parts has been in the mouths of industry leaders and motorists for a long time, and knowing that Proton South Africa meets the demand in this current state is comforting to those buying into the Proton Brand.

Visit your nearest Proton dealership or contact their parts department to get your old Proton part. Inquire about a price quotation, and if you decide to proceed, place an order. It is that straightforward.