The reality of the motor industry is that it is very competitive. Not only that but also, but owning a car can be very costly. Proton South Africa is offering value for money to make buying a car affordable.
"It is important to first establish how and why the cost of vehicles are set the way they are. What determined the cost of your vehicle? It is the physical size, engine performance, accessories, built-in technology and running cost," says Trevor Morey, Director of Sales and Marketing at Proton South Africa.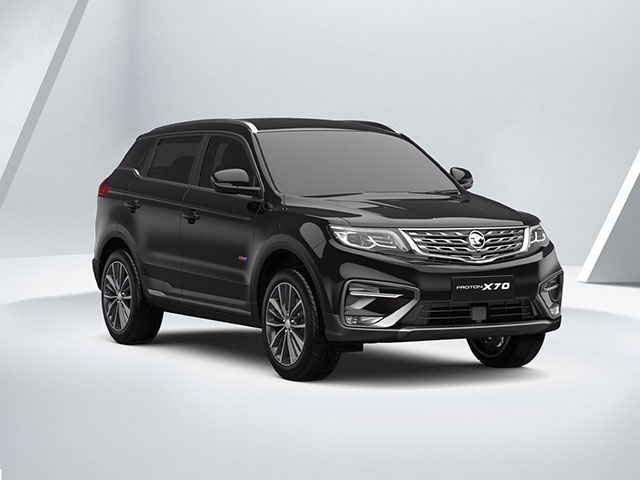 With that said, the questions buyers should be asking when looking for a new car is, 'how is the cost of my vehicle supported?'. In the case of Proton, it is that you are buying into its High 5 offering.
"The Proton High 5s that Proton South Africa prides itself in is the 5 reasons that buyers should be looking at Proton when looking for a new car. We are talking about not only a purchase price but also your services, maintenance, parts, customer care and the most important aspect, fuel efficiency. You are not just outlaying money to buy your car, these are elements that don't go away, but do affect your affordability," explains Trevor
Proton South Africa is offering a 5-year 80 000km service plan. The offer is a hedge against inflation and will ensure your car remains in peak mechanical condition at a minimal cost. The guarantee means Proton South Africa will service your vehicle and replace any parts following the service schedule, cost-free.
On purchase of a Proton X50 or Proton X70, you can feel secure in that the warranty on your vehicle covers you for five years with no kilometre limit. This unlimited kilometre warranty holds a lot of benefits for frequent travellers and still benefits those who drive less. A warranty is not just important when buying your car. But, it is just as important when selling your car as your vehicle's trade value decreases once out of warranty.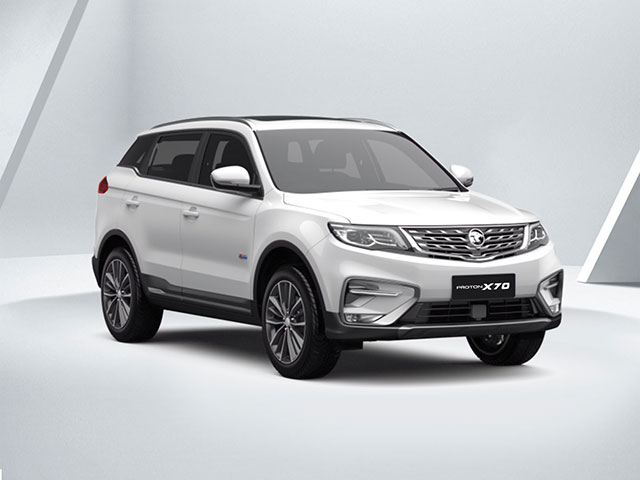 "This is why this class-leading warranty is fully transferable to subsequent owners. The transferability of the warranty will give the next owner the same peace of mind as if they were buying the car new, thereby maintaining the resale value of your Proton X50 or Proton X70," says Greg Snodgrass, Head of Sales for Proton South Africa.
"Normally when buying a car, people talk about making sure you get a warranty and service plan cover, but not very many talks about the importance of having roadside assistance," says Snodgrass.
The Proton 5-Year Emergency Roadside Assistance offering gives you comfort in knowing that no matter where you are in the country, you are well looked after in the unlikely event of a breakdown. Proton South Africa has partnered with First Car Rental to leave you resting easy should you experience a roadside emergency. The Emergency Roadside Assistance teams around the country will get to you quickly to make sure you are safe, and to assist with your vehicle.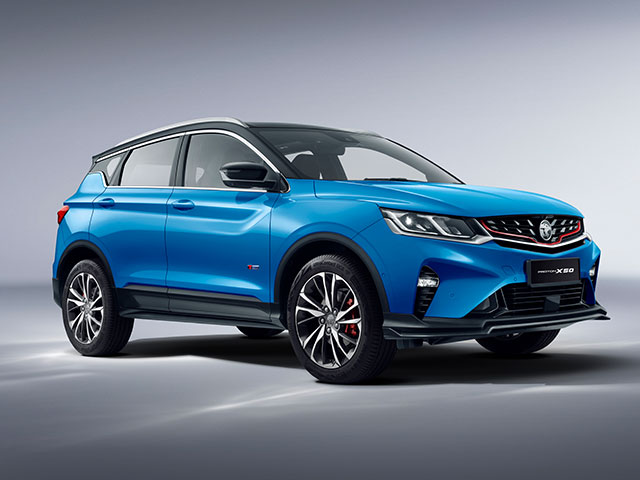 "As we can see, Proton South Africa cares about its buyers and they value people. This is why safety is of utmost importance. All of the offerings talk about safety – the warranty, the service plan and the roadside assistance. This is all testimony to the brand itself. In addition, Proton boasts a 5 Star ASEAN NCAP safety rating which assures you that your Proton has passed a rigorous set of tests of the design and features of your car to ensure you have every assistance in avoiding an accident and should one occur you have maximum protection from injury," says Morey.
The ASEAN NCAP was set up by the Global New Car Assessment Program (GNCAP) and the Malaysian Institute of Road Safety Research (MIROS). The tests conducted on the Proton vary from frontal impact, and side-impact, to testing the safety features of the vehicle like your blind spot monitoring system. All the current Proton vehicles on offer scored highly in the categories of Adult Occupancy Protection, Child Occupancy Protection and Safety Assistance giving them an overall score above 80% and securing them their 5-Star Safety Rating.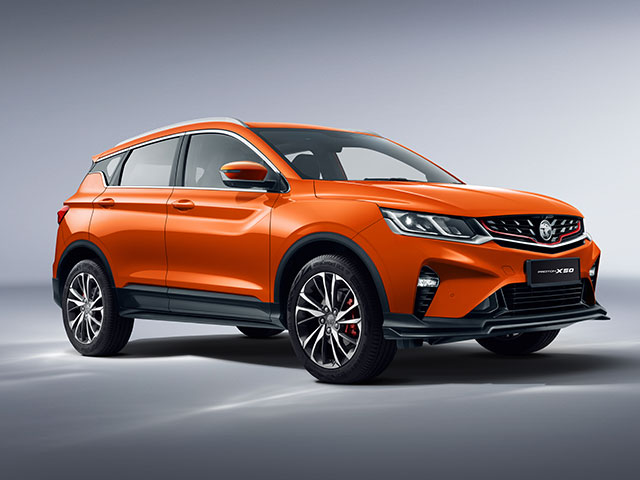 Proton South Africa brings you 5 Star Luxury in every way in the new vehicles. Step into excellence knowing that every part of your new Proton has been carefully and meticulously thinking
"5-Star Luxury is experienced in both the look of the vehicles as well as the powerful drive. Enjoy the journey in your Proton vehicle. We are excited to go the distance with you," ends Morey.