Attractive design specifications and competitive pricing makes the Proton X50 an attractive choice. The Proton X50 is a B-segment SUV model which is set to sit competitively with models within its segment.
In terms of appearance, the Proton X50 has a smaller exterior size and the infinite weave grille design uses black contrast with the arrow part in red.

The Proton X50 boasts a list of sophisticated features such as its contrasting colours creating a head-turning, stylish look, turbine inspired design adding a dynamic touch, chromed exhaust tailpipes adding a sporty finish, full colour display highlighting the information you need at a glance, panaromic sunroof, and floating centre console which is intelligently designed to offer additional storage space.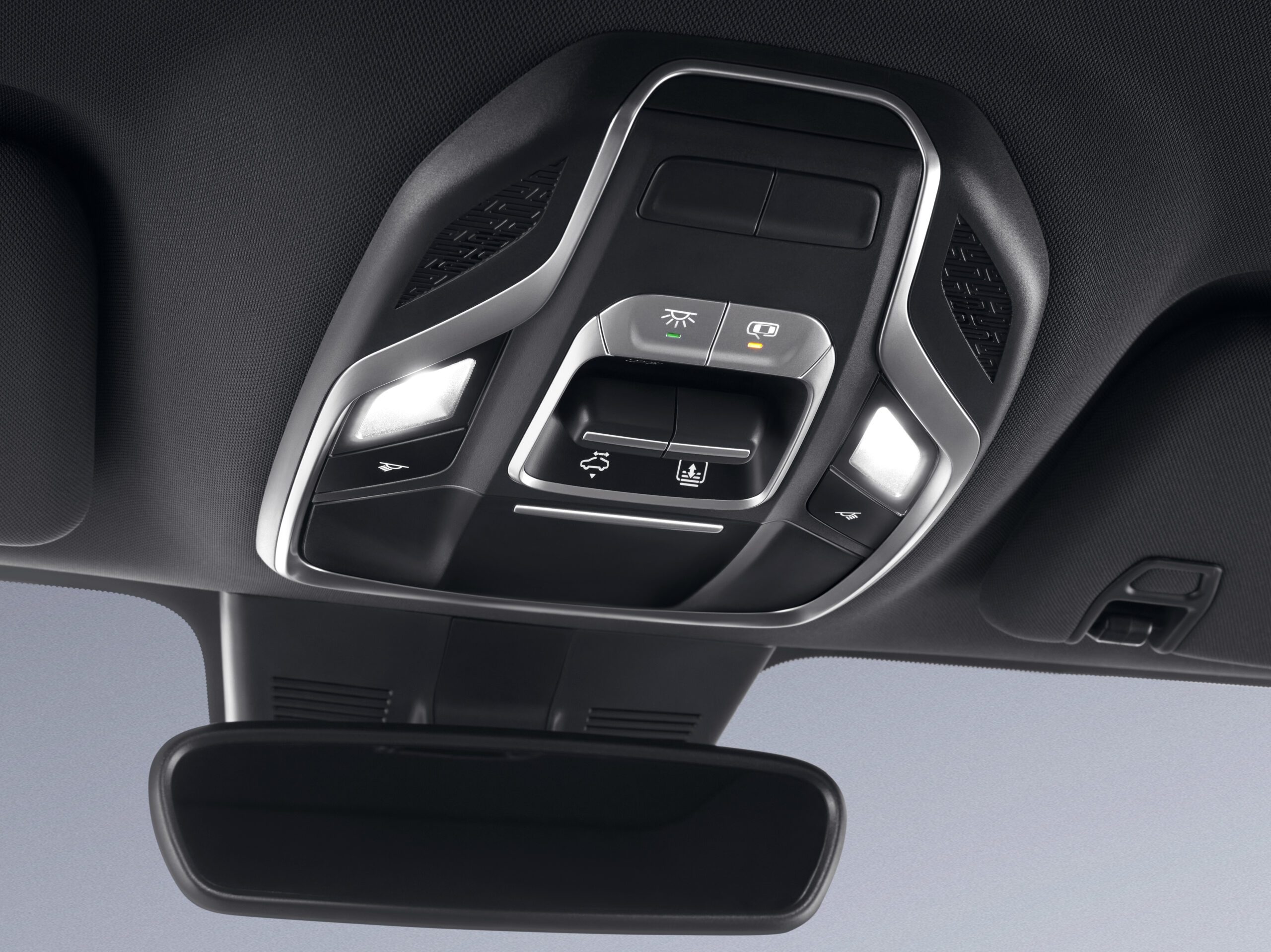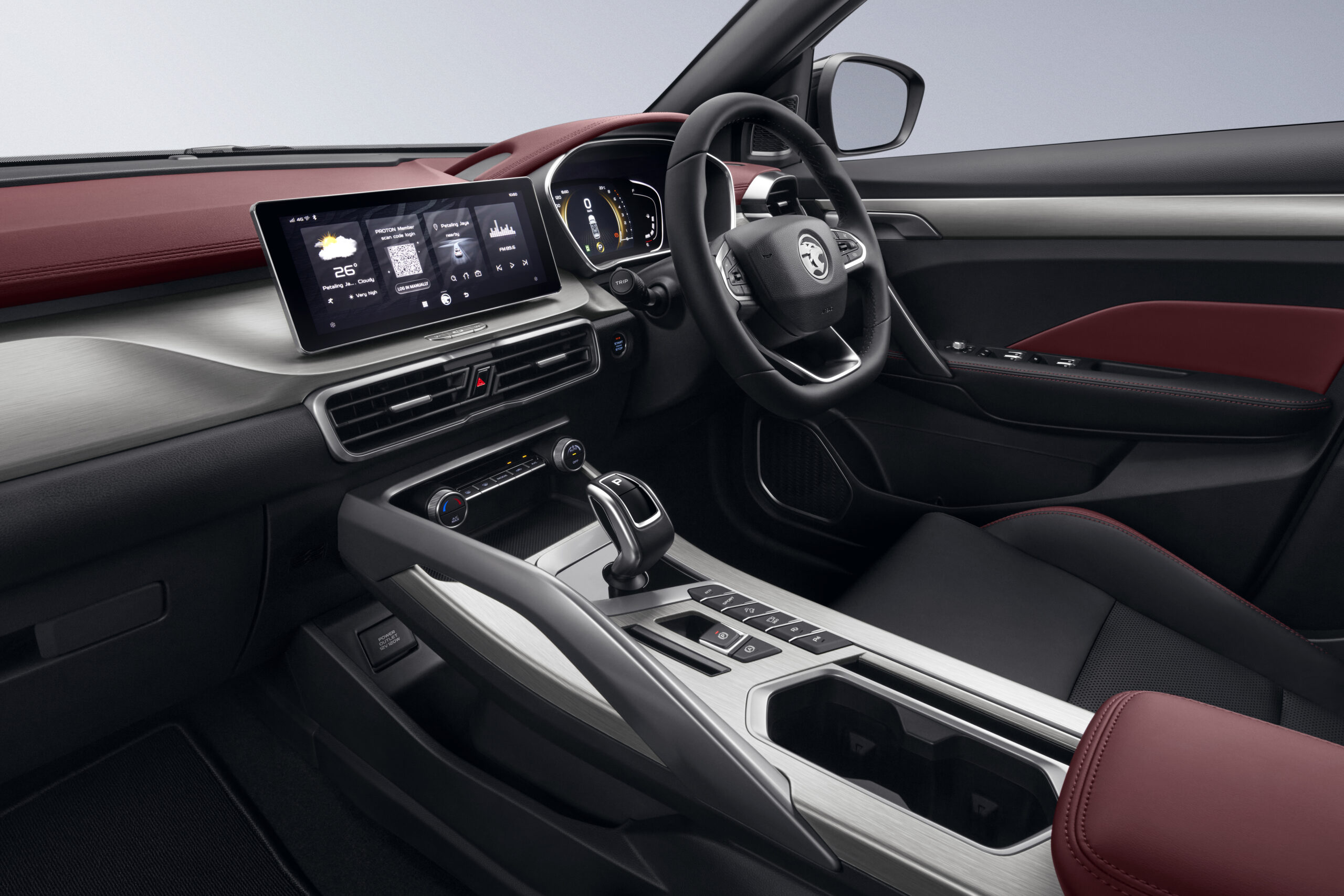 Some other impressive features include the ability to adjust your driving position with the touch of a button for optimum comfort, auto air-conditioning which automatically regulates the cabin temperature to keep all passengers in total comfort throughout the entire journey, and back seat air vents to keep passengers comfortable. A feature that has been a real winner has been the N95 cabin filter which removes smoke particulates, dust, bacteria and other pollutants for cleaner air.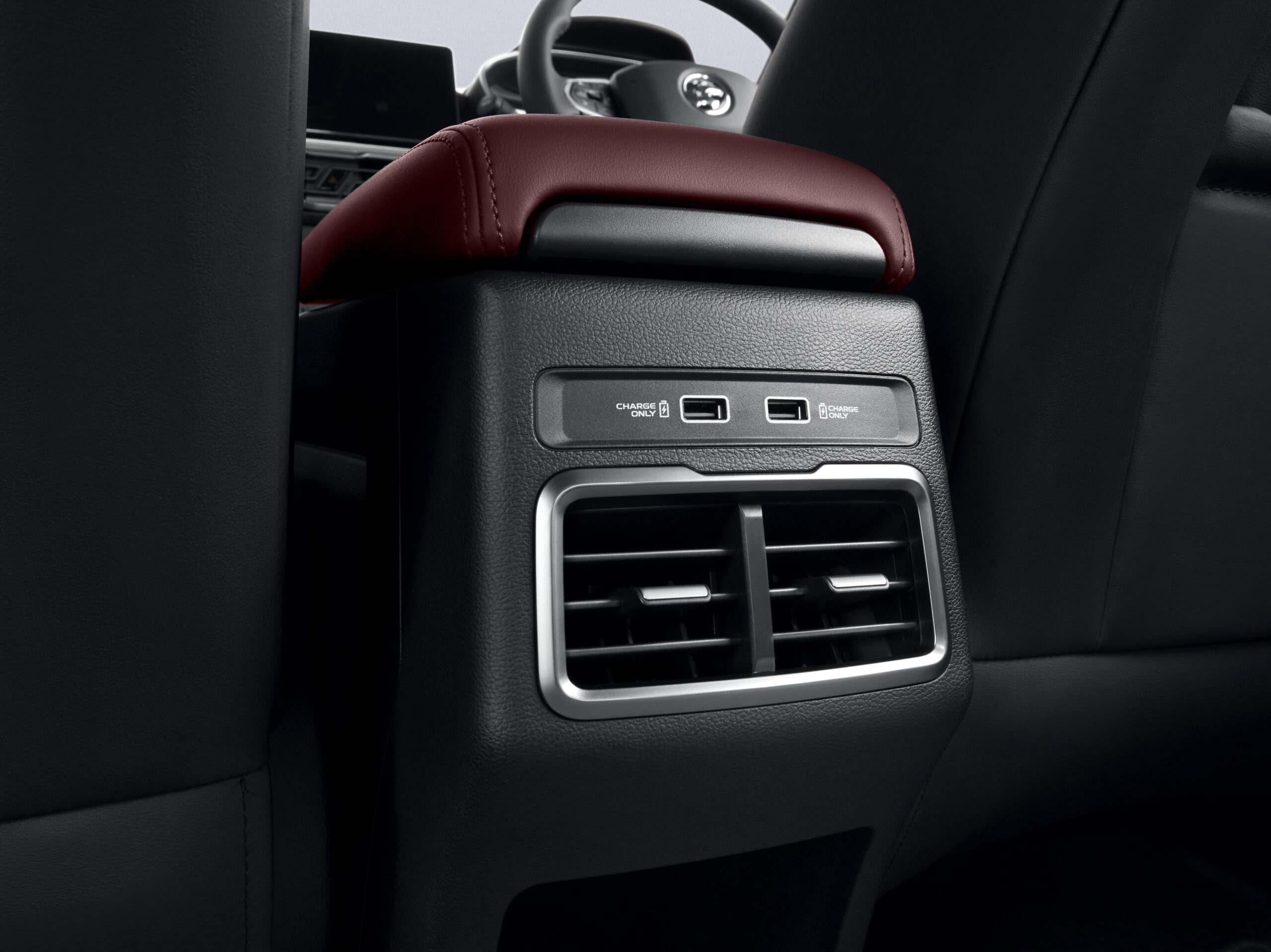 Featuring a digital panel display with LCD screen, the infotainment system in the Executive and Premium models receive a screen resolution of 1920 × 720 with a size of 10.25-inches, while the lower variant is given a screen with a resolution of 1024 × 600 with a size of 8-inches.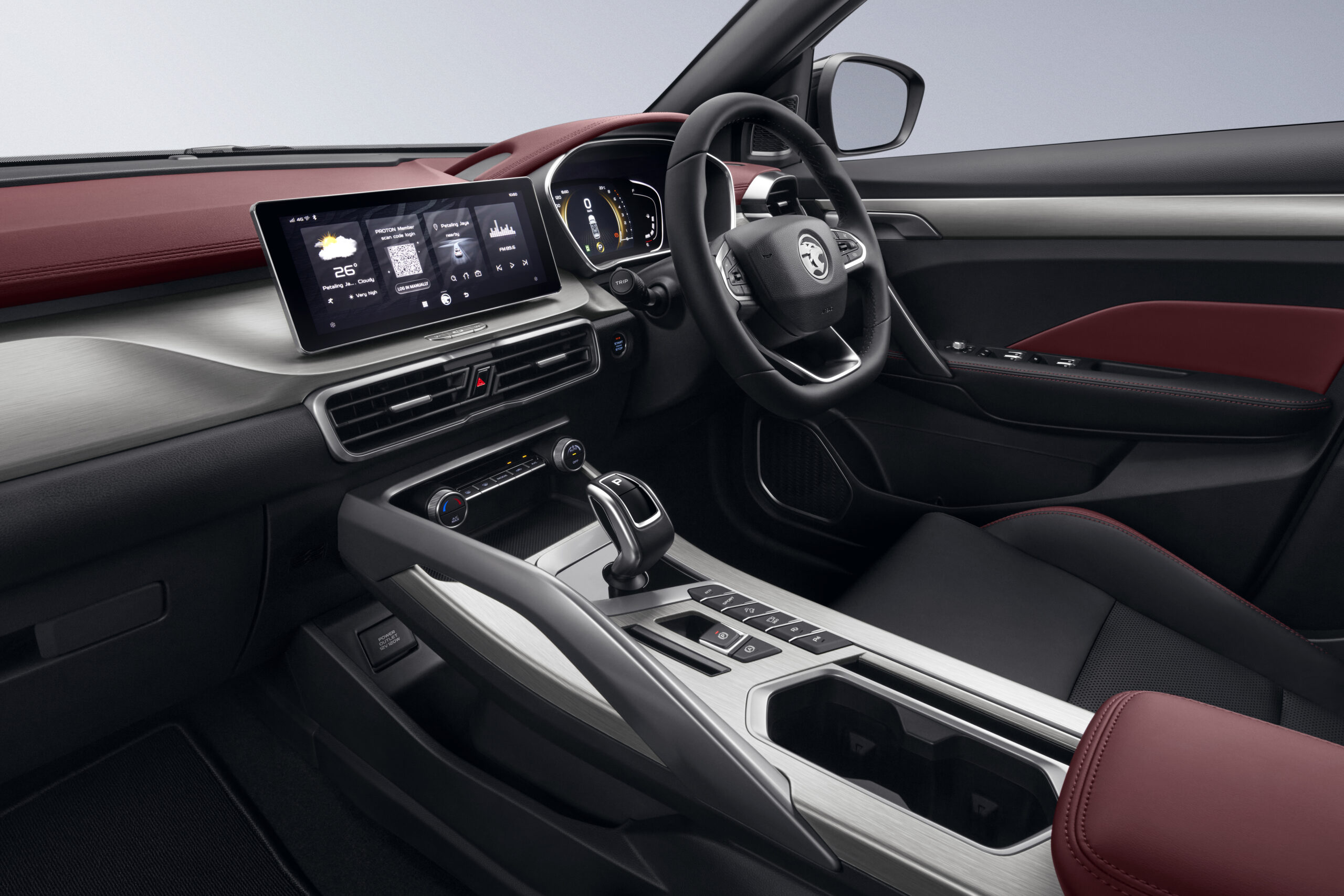 The Proton X50 has a GDlink mirroring function that allows smartphone applications such as IOS and android to be used on the infotainment screen. All variants have a "Hi Proton" voice command system which can be used to command elements of the vehicle. In the Premium and the Flagship variants, it can control systems such as electronic systems such as air-conditioning systems, power windows and other systems similar to the Proton X70 system; whereas in the Standard and Executive variant, this control system is limited to infotainment systems only.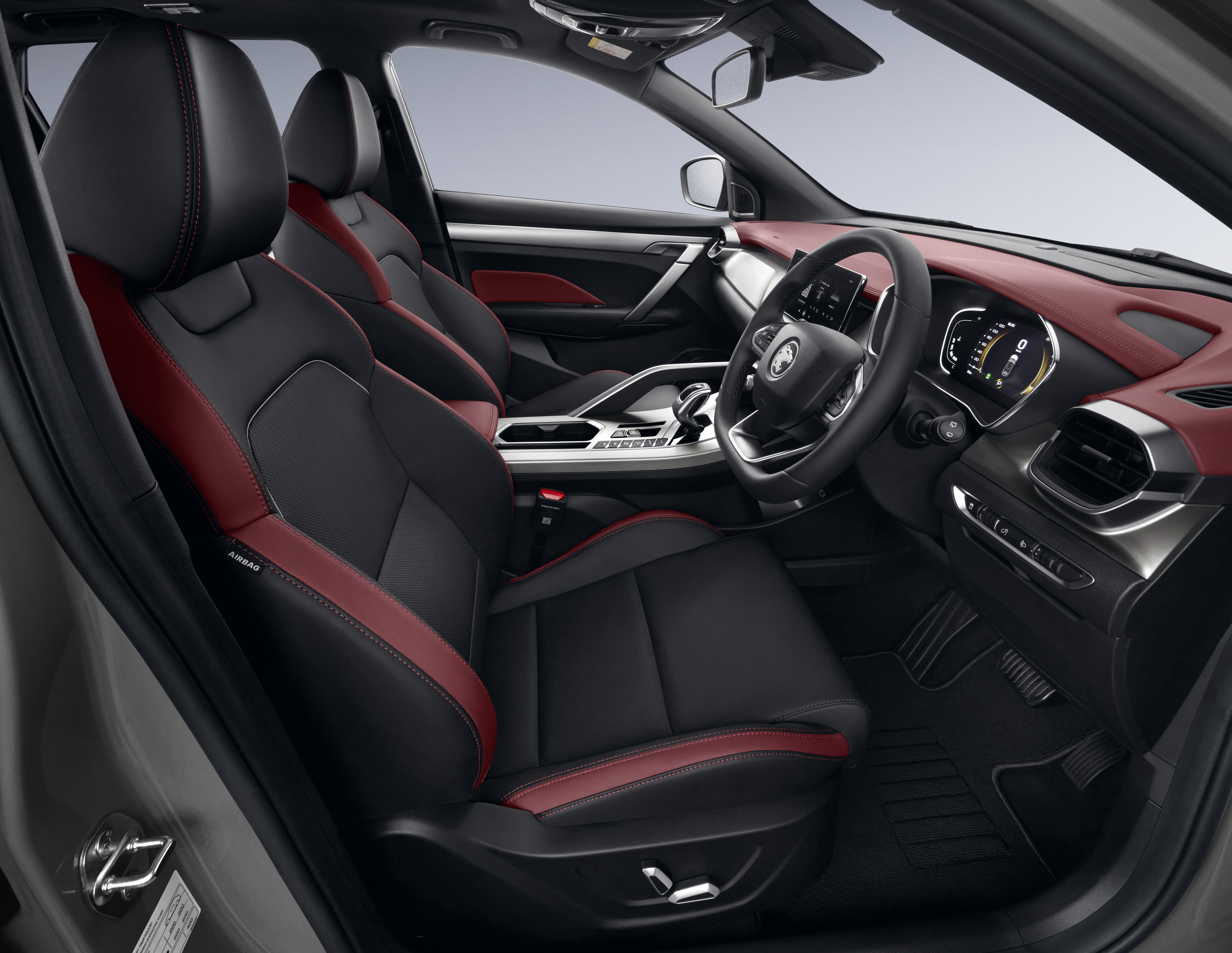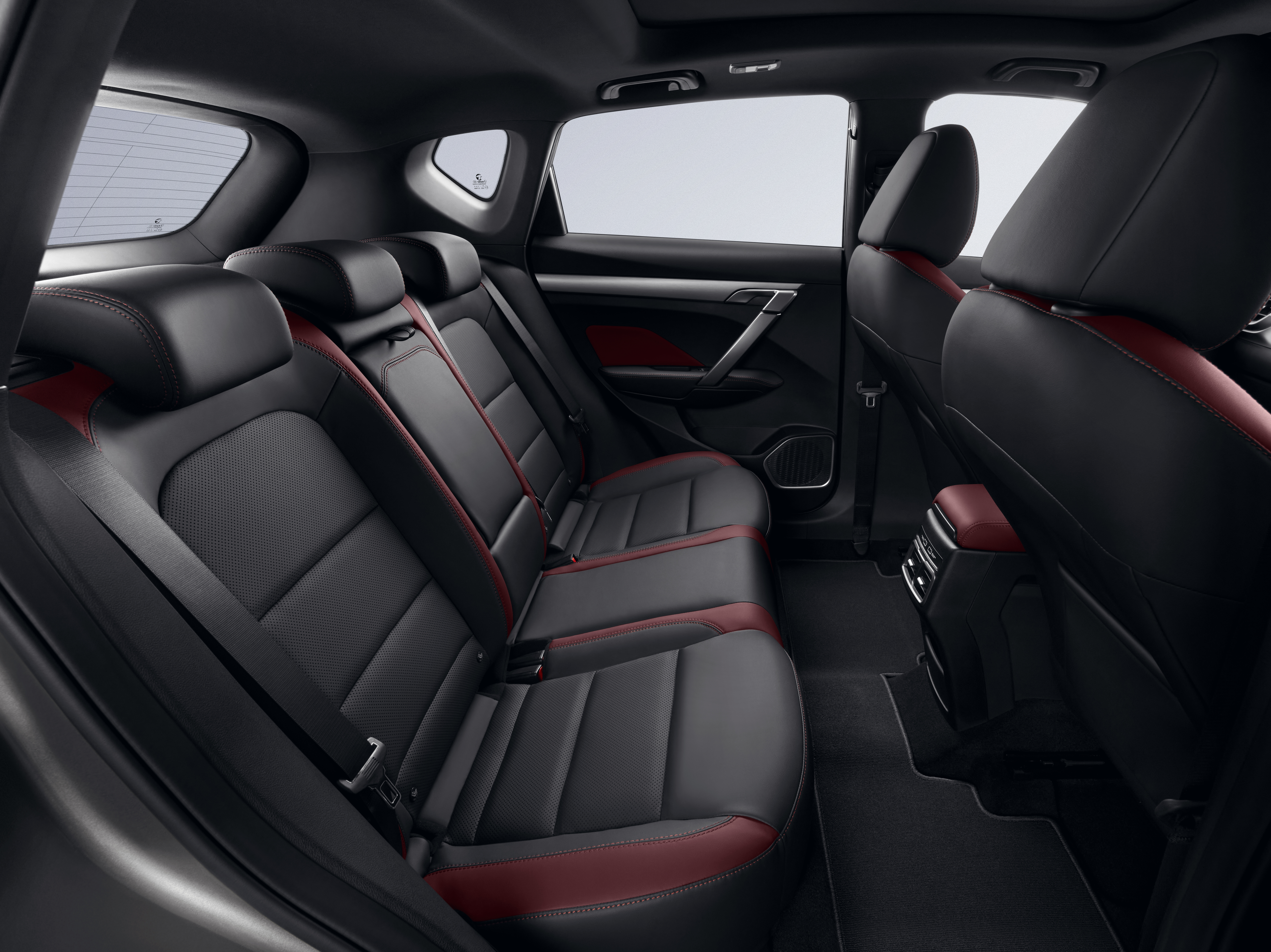 Want to book a test drive? Visit https://proton.cars/book-a-test-drive/