Written by Proton South Africa
In the vibrant automotive world, one car, the Proton Saga, has steadily captured the hearts and minds of countless drivers, offering affordability, reliability, and a touch of Malaysian charm. The Saga is a beloved compact sedan that has carved its niche in the South African market.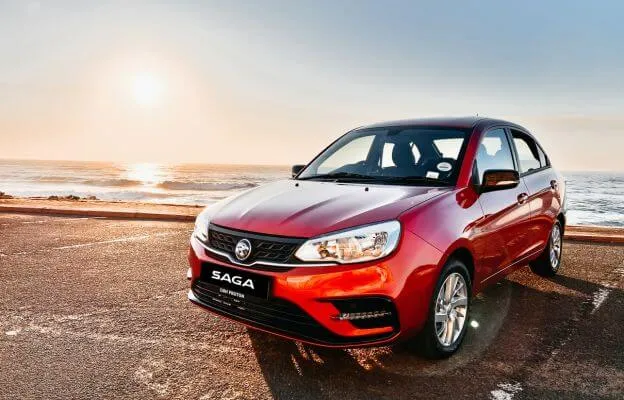 With its distinctive design, commendable performance, and numerous features that belies its price tag, the Proton Saga has become a symbol of accessible motoring for South Africans seeking a dependable and value-packed ride. Let's delve into the story of this iconic car and discover why it has become a steadfast presence on the roads of South Africa.
History and background of the compact sedan
The Proton Saga is a popular sedan manufactured by the Malaysian carmaker, Proton. It has been in production since 1985 and has undergone several updates and redesigns since then.
The cost of owning the Saga
One of the most significant advantages of the Proton Saga is its affordability – priced much lower than its competitors in the same class, making it an excellent choice for first-time car buyers or those on a tight budget. Despite its low price tag, the compact sedan, Proton Saga, does not compromise on safety or features, making it an excellent value for money.
Interior space and seating
You will be pleasantly surprised by the generous interior space the Proton SAGA offers. Despite its compact dimensions, this sedan cleverly maximises every inch of its cabin to provide a comfortable and roomy experience for the driver and passengers.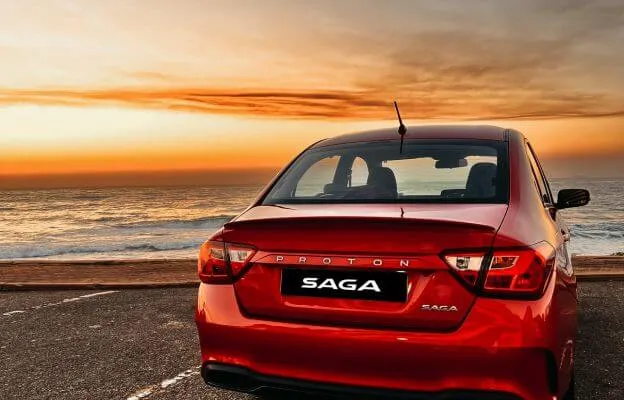 The seats are well-cushioned and supportive, ensuring long journeys are a breeze. Legroom and headroom are ample, even for taller occupants, making the Saga an excellent choice for families or those who seek comfort.
Load capacity and boot space
The clever design extends to the boot space, which impresses with its capacity to accommodate luggage, groceries, or even larger items. Whether it's a weekend getaway or a shopping spree, the Proton Saga's versatile boot space ensures you don't compromise on luggage.
Engine performance and power
The Proton Saga hauls its frame through a 1.3-litre four-cylinder engine that delivers maximum power output. While this may not be the most powerful engine in its class, it is more than enough for daily driving needs and provides a smooth and comfortable ride.
The Proton Saga is rich with safety features. These include dual front airbags, ABS with EBD, and stability control. It has also received a four-star safety rating from the ASEAN NCAP, a reassuring testament to its safety standards.
Compared to other sedans in its class, the Proton Saga stands out for its affordability, spacious interior, and safety features. It is an excellent choice for those who want a reliable car that offers good value for money.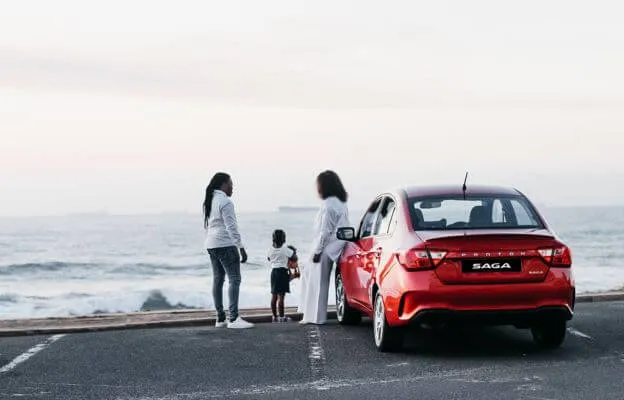 The Proton Saga is a reliable, practical, and affordable sedan that should be your first choice if you are looking for a car in its class. It offers a spacious interior, good fuel economy, and an impressive array of safety features, all at an affordable price point.