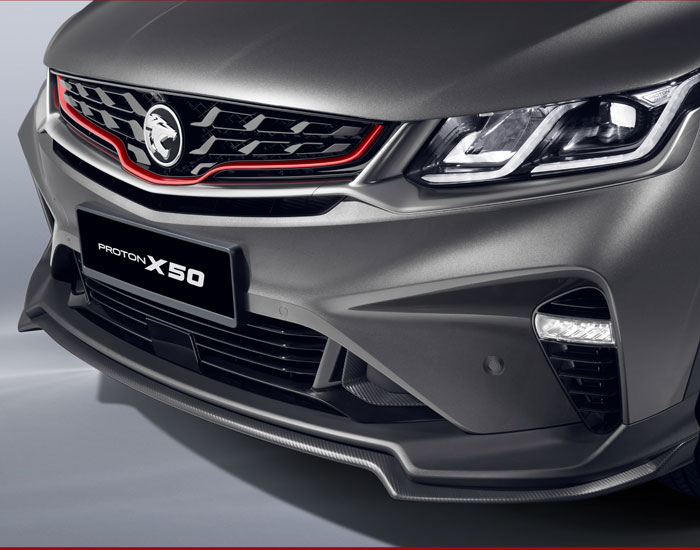 KUALA LUMPUR: National carmaker Proton Holdings Bhd has signed an agreement to appoint CMH Group as the distributor of its vehicles in South Africa, which will see the first shipment of fully imported models going on sale in September.
The company said the Proton X50 and X70 models will lead sales there, followed by the Proton Saga, which is making a return to the nation 10 years after its sales ended in 2012.
"Proton is bullish about its sales prospects in South Africa, projecting strong sales this year, and targeting to more than double its volume in 2023. For the first quarter of this year, the total export sales had increased by 175% over the same period from 2021," it said in a statement.
"That number is expected to increase as the company takes aim at growing export sales by more than 300% by the end of the year."
For 2022, the company's international sales department is targeting to grow export sales exponentially to 10,000 units by entering new markets and growing assembly or knocked-down operations overseas.
Proton director for international sales Steven Xu said the company's long-term goals required exports to play a major role to grow the company's overall sales as the total industry volume in Malaysia is expected to remain flat.
"We are exploiting the strength of our new products, brand, and even the links Malaysia has with other countries to establish a foothold in many new markets," he said. — Bernama
Source: https://www.thestar.com.my/business/business-news/2022/04/29/proton-returns-to-south-africa-market